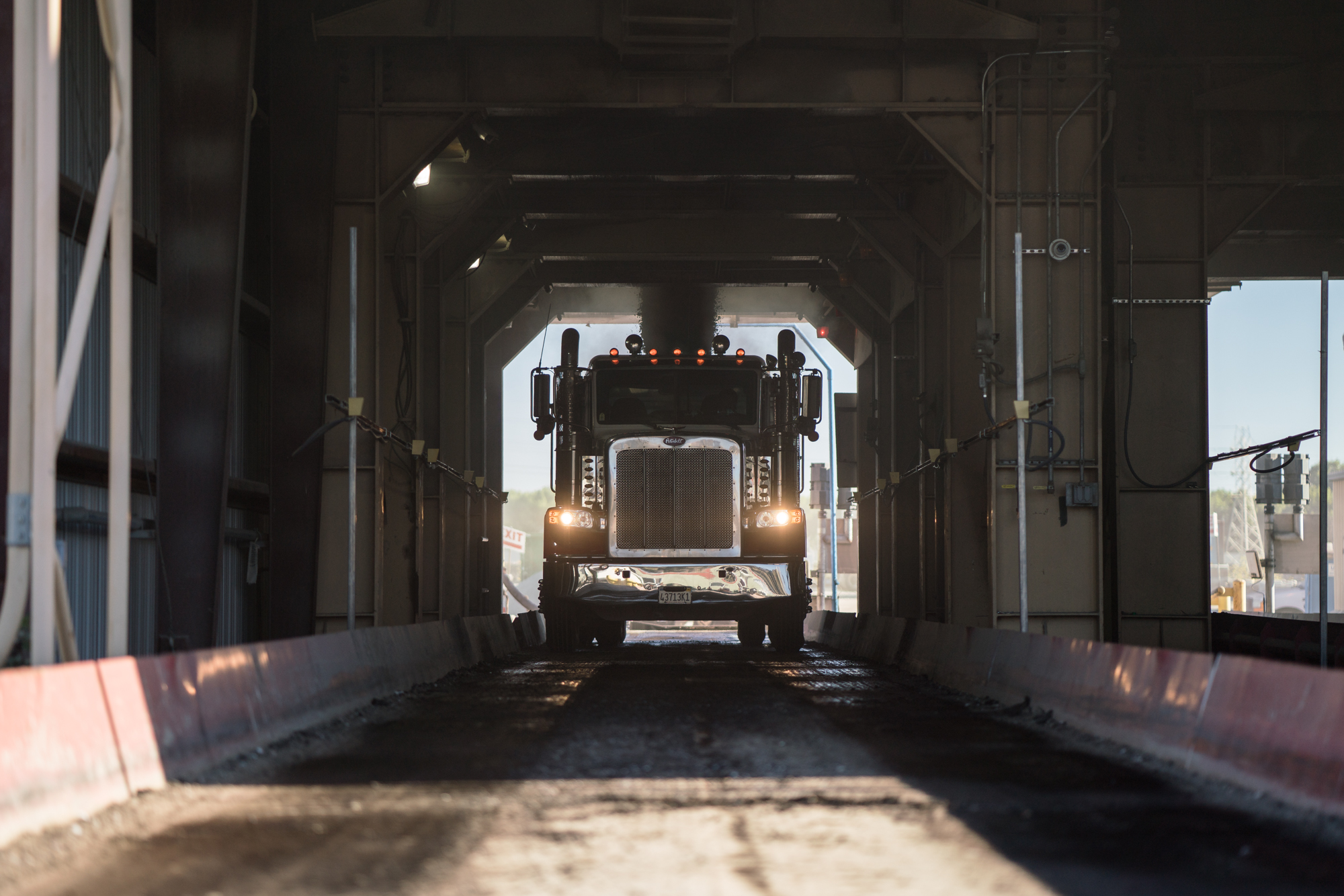 The new law AB5 is here. What's in store for the construction industry?
Posted by Kevin Jeffery on Dec 17, 2019
Governor Newsom signed AB 5 into law in September 2019.AB 5 is a broad, sweeping law that changes the bottom-line test for determining whether a worker is an employee or an independent contractor in California.This new law has spawned a lot of rumors throughout the construction industry.
Read More