Graniterock Gives
Through their actions, Graniterock Team Members find ways to give to the communities in which they live and work. This is exhibited by the more than 900 members of the Graniterock Team who have volunteered their personal talents and shared financial support with more that 700 organizations in Alameda, Monterey, San Benito, Santa Cruz, San Francisco, San Mateo, and Santa Clara Counties.
Community Events
Graniterock People answer real-life needs coaching, caring, staffing and supporting programs in need. They raise funds for communities and deliver food. They are actively protecting and cleaning our coastlines, provide flood repair, relief work, and give programs a determined passion for success.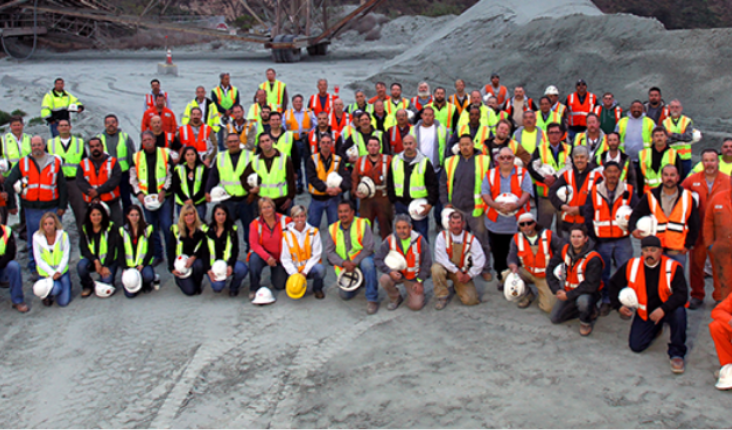 Giving Back
Graniterock is proud to be involved in the communities in which they live and work. We contribute talent, time, and money to meet community goals.
Events Calendar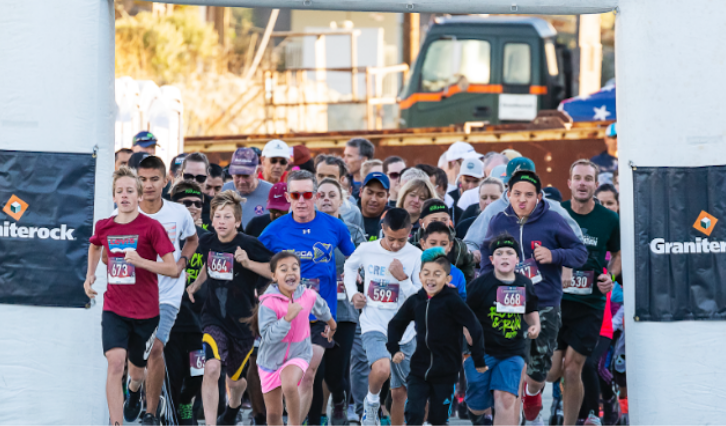 Bruce W. Woolpert Algebra Academy
The Algebra Academy is an innovative algebra immersion program for middle school students who are motivated to learn and advance in mathematics.
Learn More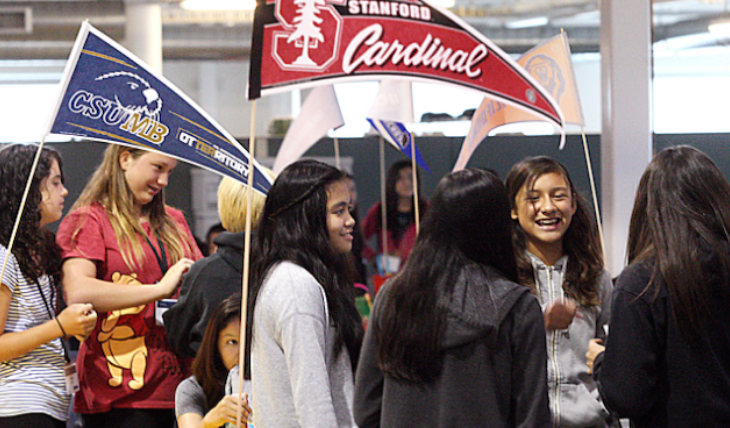 "
IT IS A BEAUTIFUL THING. WHEN A GREEN SOLUTION IS ALSO THE MOST COST EFFECTIVE SOLUTION
"
-Michael J. Murdter, County of Santa Clara