Trusted by these GraniteAdvantage Customers
Since 1900 Graniterock has provided high quality materials and services to the construction industry. You will find that quality contractors using quality products result in long term satisfaction. Graniterock is pleased to work with contractors such as those represented on the web pages found here. Please consult one or more of these GraniteAdvantage Customers to find the answer to your building needs.
Frantzich Construction
4170 Hecker Pass Road
Gilroy, CA 95020-9414
408.842.3304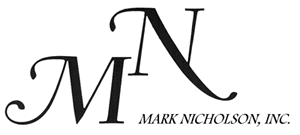 Mark Nicholson, Inc.
701 McCray Street
Hollister, CA 95023-4033
831.637.5728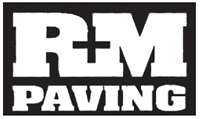 R+M Paving Contractors, Inc.
PO Box 360799
Milpitas, CA 95036-0799
408.946.2974

Robinson & Moretti, Inc.
7780 Holsclaw Road
Gilroy, CA 95020-9526
408.842.5593
Trinchero Construction
12860 Sycamore Avenue
San Martin, CA 95046-9531
408.683.2503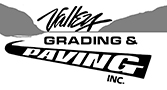 Valley Grading & Paving Inc.
PO Box 509
Carmel Valley, CA 93924-0509
831.659.4996