ASPHALT
MILLING


COLD IN-PLACE

RECYCLING


FULL DEPTH

RECLAMATION
CONTRACTOR SUPPORT
AND VALUE ENGINEERING Recycling pavement is the long-term sustainable solution to fixing bumpy, worn out roads.

Graniterock is committed to sustainable pavement rehabilitation through milling, micro-milling, cold in-place recycling (CIR) and full depth reclamation (FDR).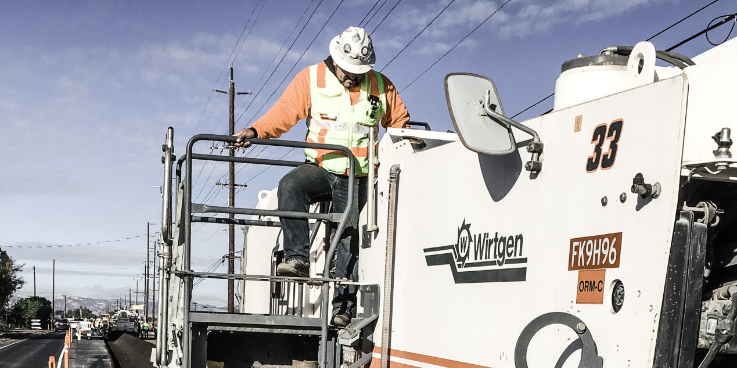 ASPHALT MILLING &
MICRO-MILLING Milling uses special equipment to remove a thin layer of the surface asphalt or concrete.

Milling can be used in excavation, reconstruction, rehabilitation and pavement maintenance operations.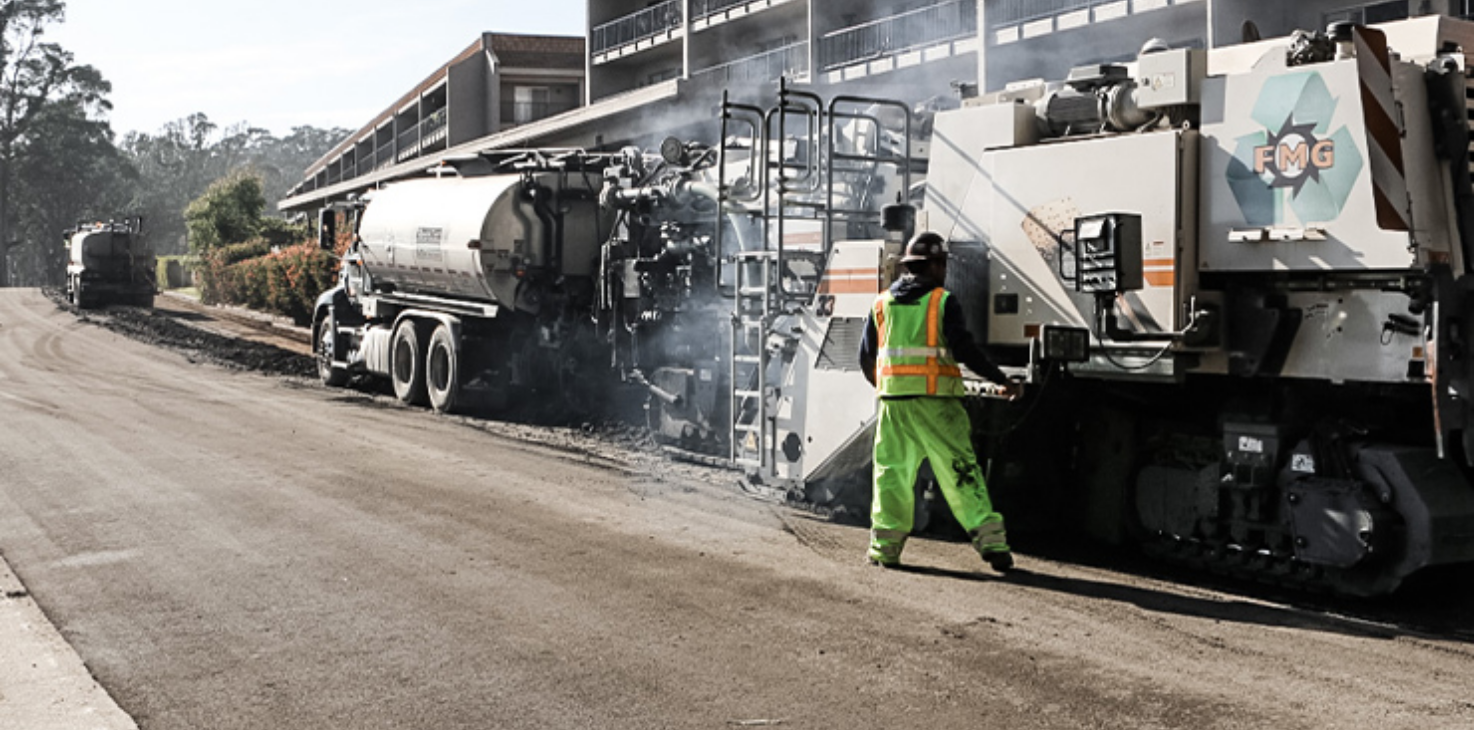 COLD IN PLACE RECYCLING
Cold In-Place Recycling (CIR) is a sustainable construction method for treating raveling, potholes, bleeding, rutting, fatigue and other pavement damage.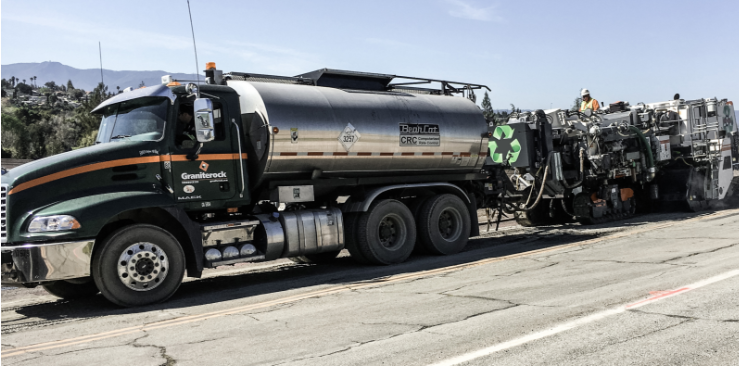 FULL DEPTH
RECLAMATION Full depth reclamation rebuilds worn out asphalt by recycling the full thickness of the existing roadway. Old asphalt and base materials are pulverized and mixed with cement or other additives to create a strong, durable base for asphalt or concrete surface.