Upcoming Events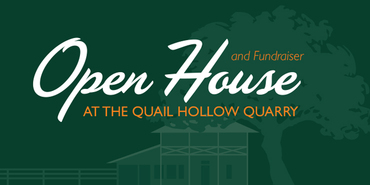 2023 Quail Hollow Open House & Fundraiser
October 7, 2023 10:00 am
The Quail Hollow Quarry
Graniterock invites you to our open house and fundraiser for the Friends of Quail Hollow Ranch County Park. The event will take place at our Quail Hollow Quarry in Felton, ...
Read more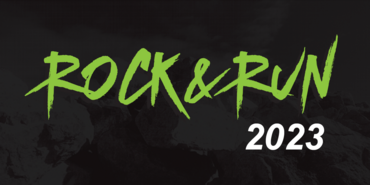 2023 Rock & Run
October 15, 2023 8:00 am
A.R. Wilson Quarry
You're Invited to join us for Rock & Run 2023 on Roctober 15! Rock & Run describes the unique experience that awaits you as you meander through a 123 year-old, ...
Read more