Upcoming Events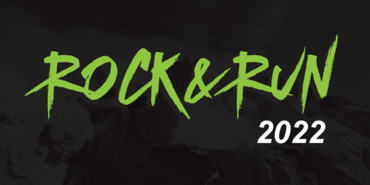 2022 Rock & Run
October 9, 2022 8:00 am
Rock and Run describes the unique experience that awaits you as you meander through a 122 year-old, environmentally responsible, operational hard rock quarry. This is a 10K Run or 5K ...
Read more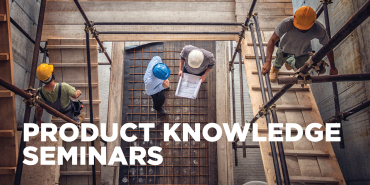 Product Knowledge Seminars 2021
Thank you for taking part in our inaugural virtual seminar series.  We hope you enjoyed and learned from them as much as we did. Catch up on any of our sessions ...
Read more