Upcoming Events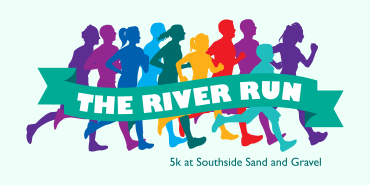 The River Run 2021
August 28, 2021 8:00 am
Southside Sand & Gravel
Registration is open for The River Run 2021! The River Run describes the unique experience that awaits you as you meader through a working sand and gravel quarry. This 5K Run/Walk ...
Read more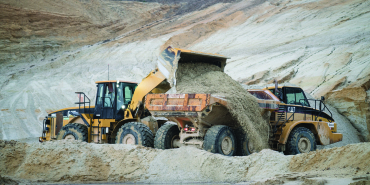 Quail Hollow Open House - See you in 2021!
October 22, 2021 11:00 am
2020 is such a unique and unusual year we have determined for the sake of safety not to host an open house or create a group gathering. Graniterock committed to ...
Read more