High performance concrete is a Graniterock staple. With our expertise and dependability, Graniterock will deliver premium ready mix concrete every time.
Graniterock's modern ready-mix facilities give you quality you can count on, load after load, and delivered on time, guaranteed. If you need a mix specially designed, Graniterock's Research and Technical Services has developed over 1,000 mix designs to meet the most exacting specifications.
Ready to get your next concrete project started? Contact your local concrete branch to get started.
Concrete and Building Materials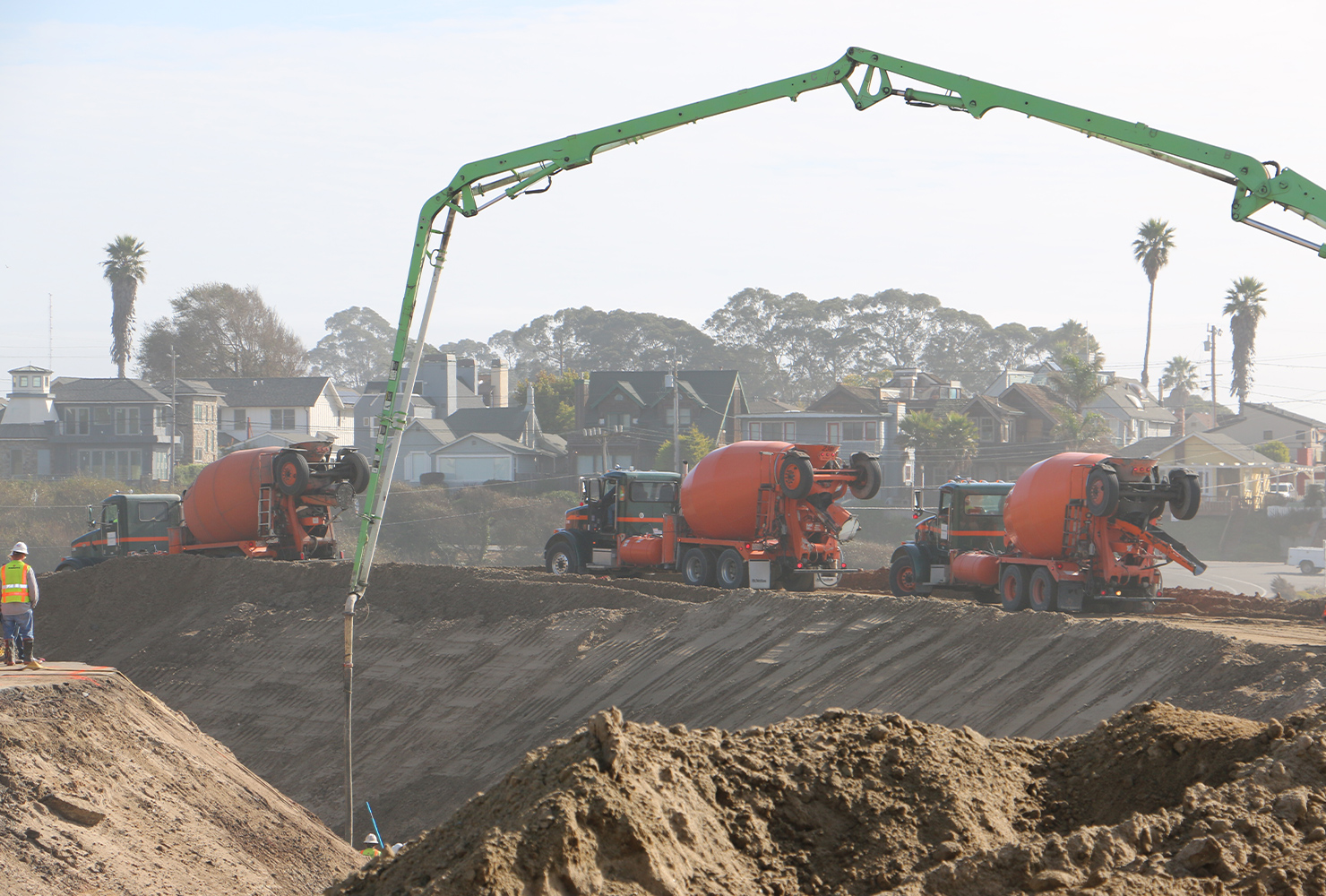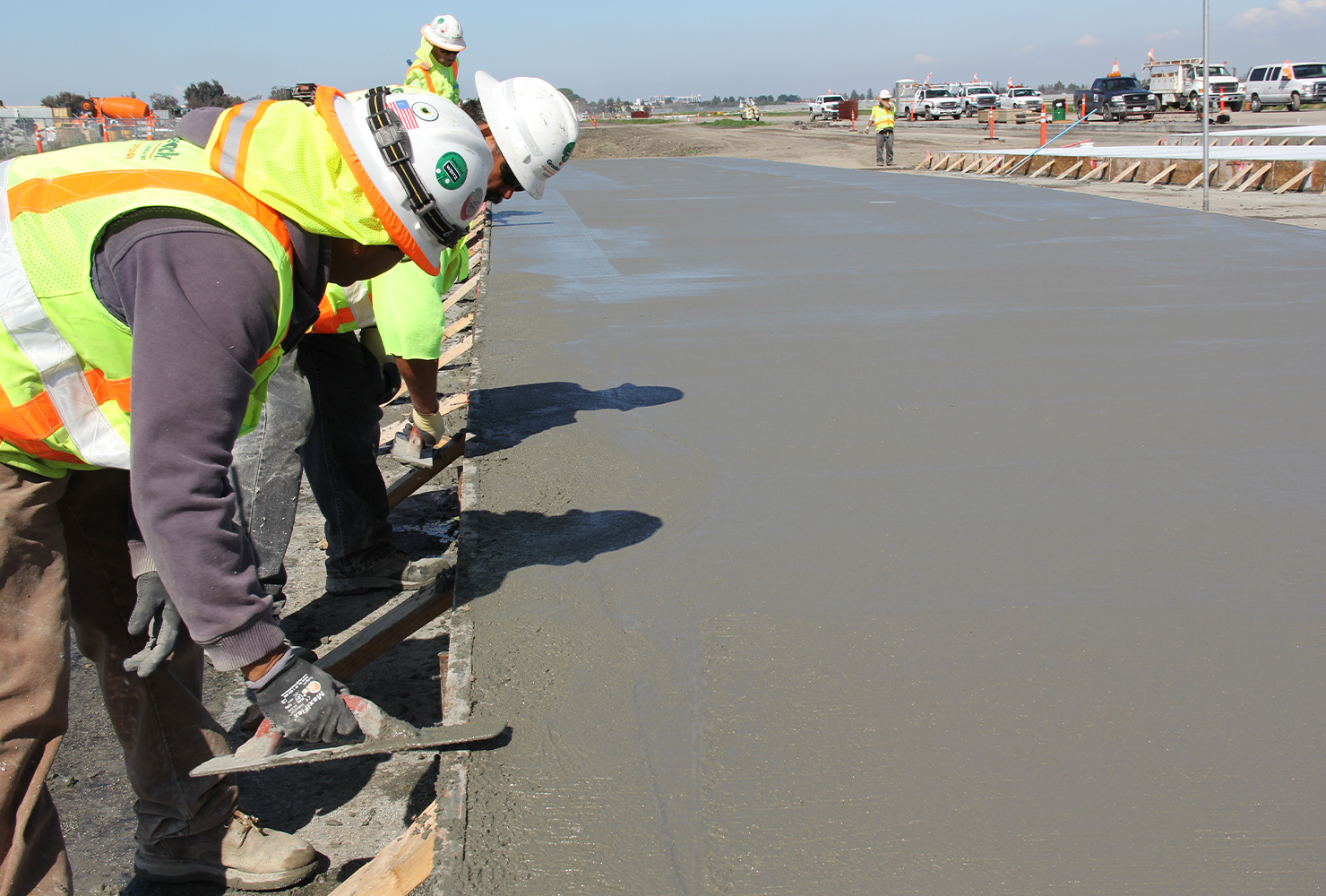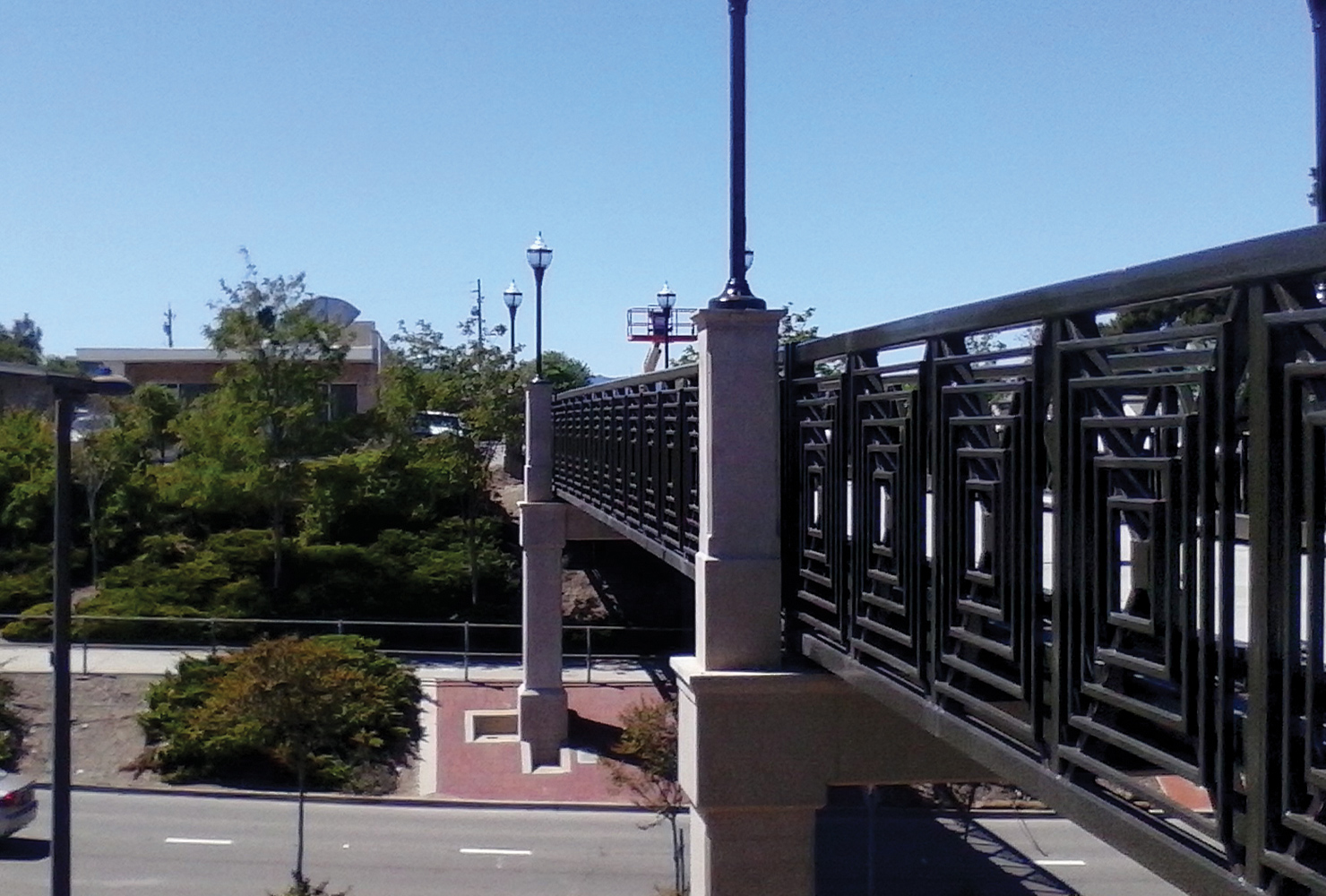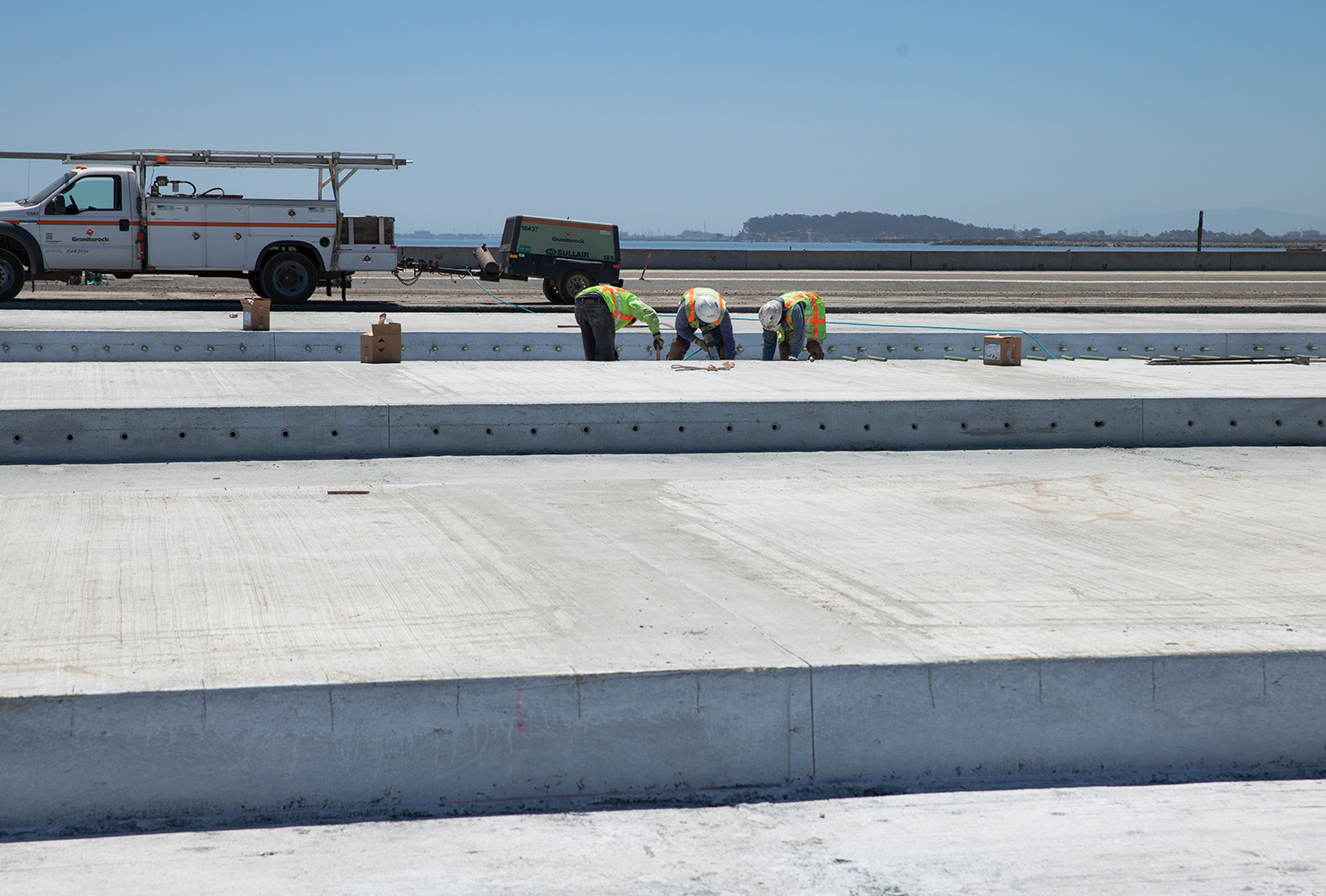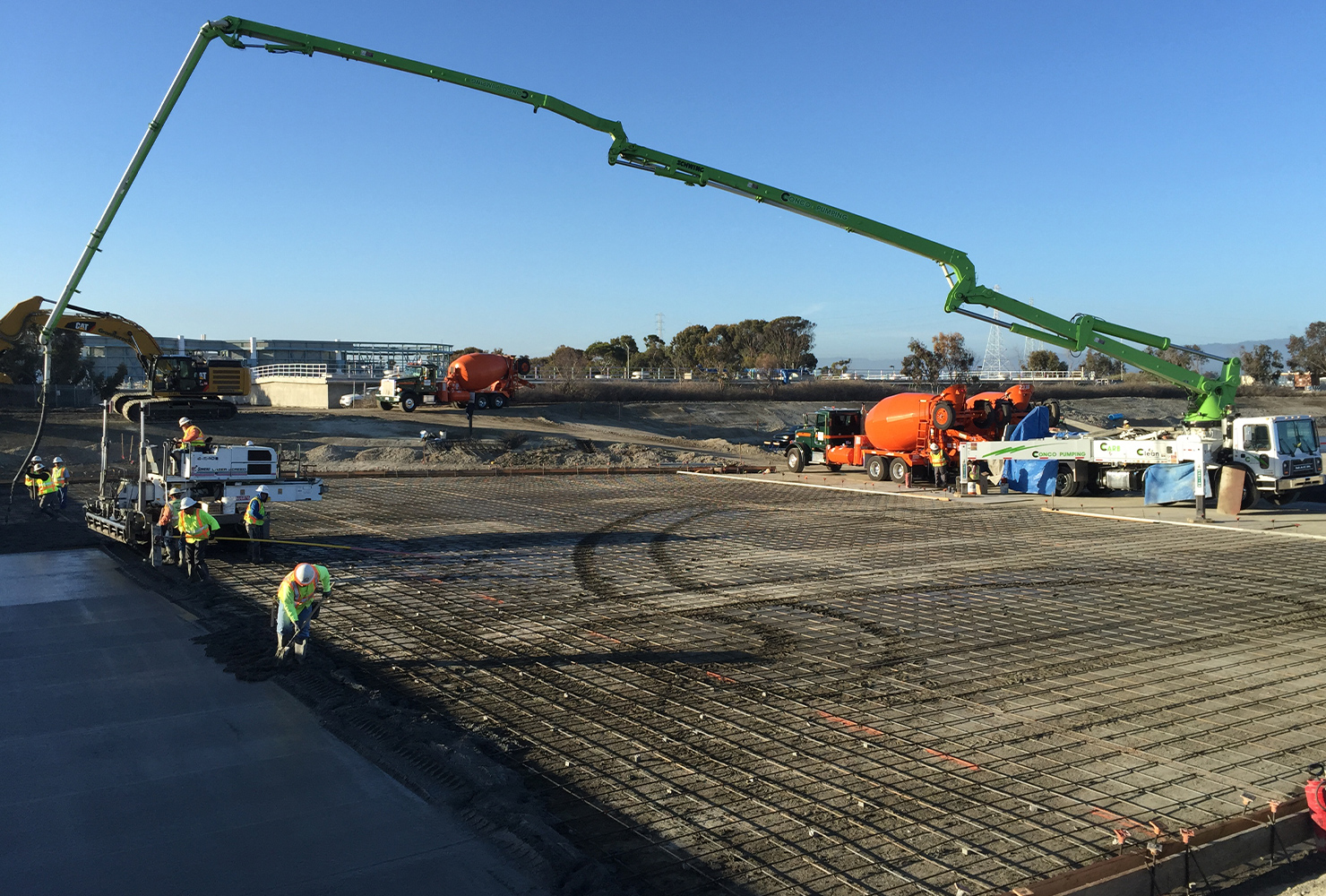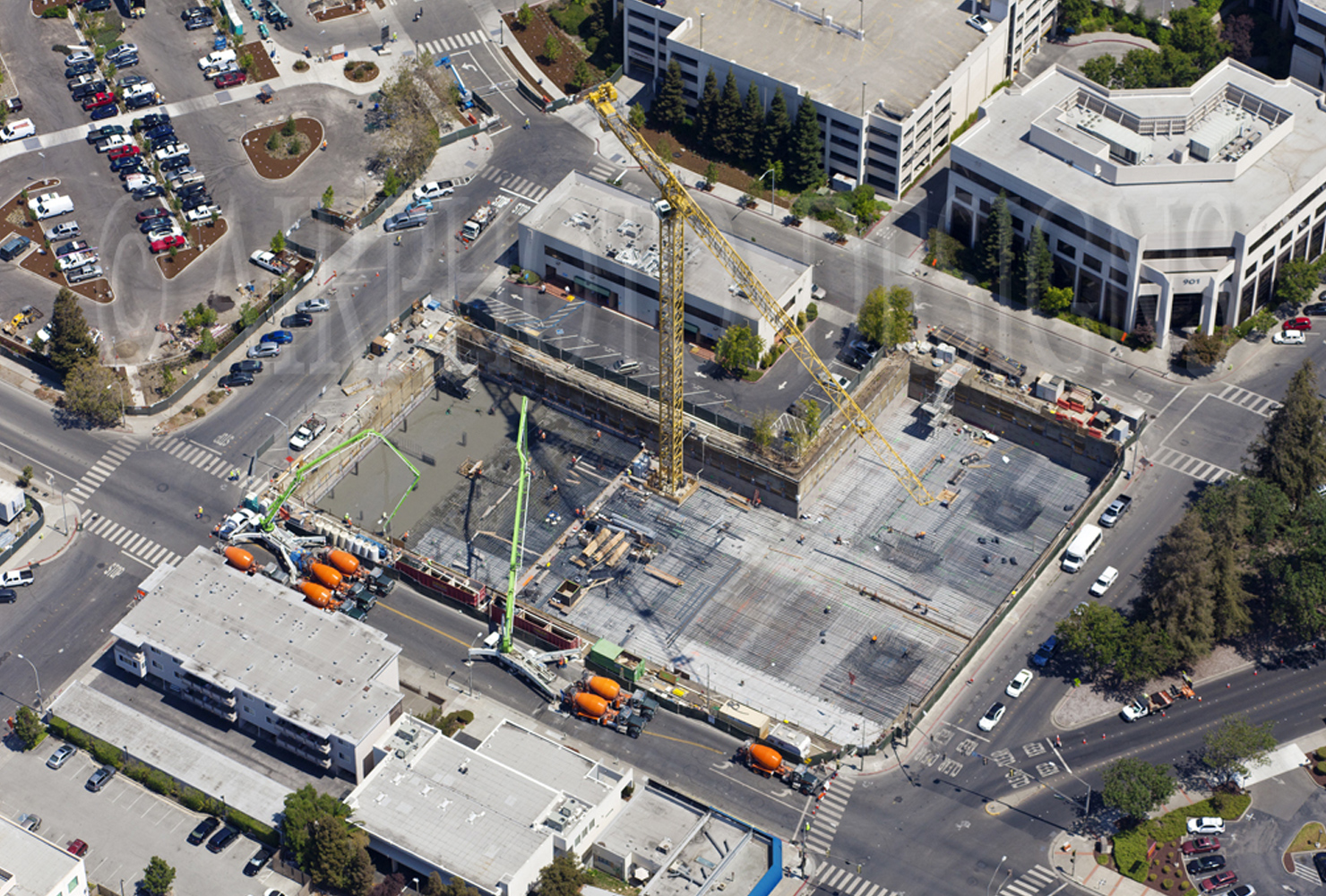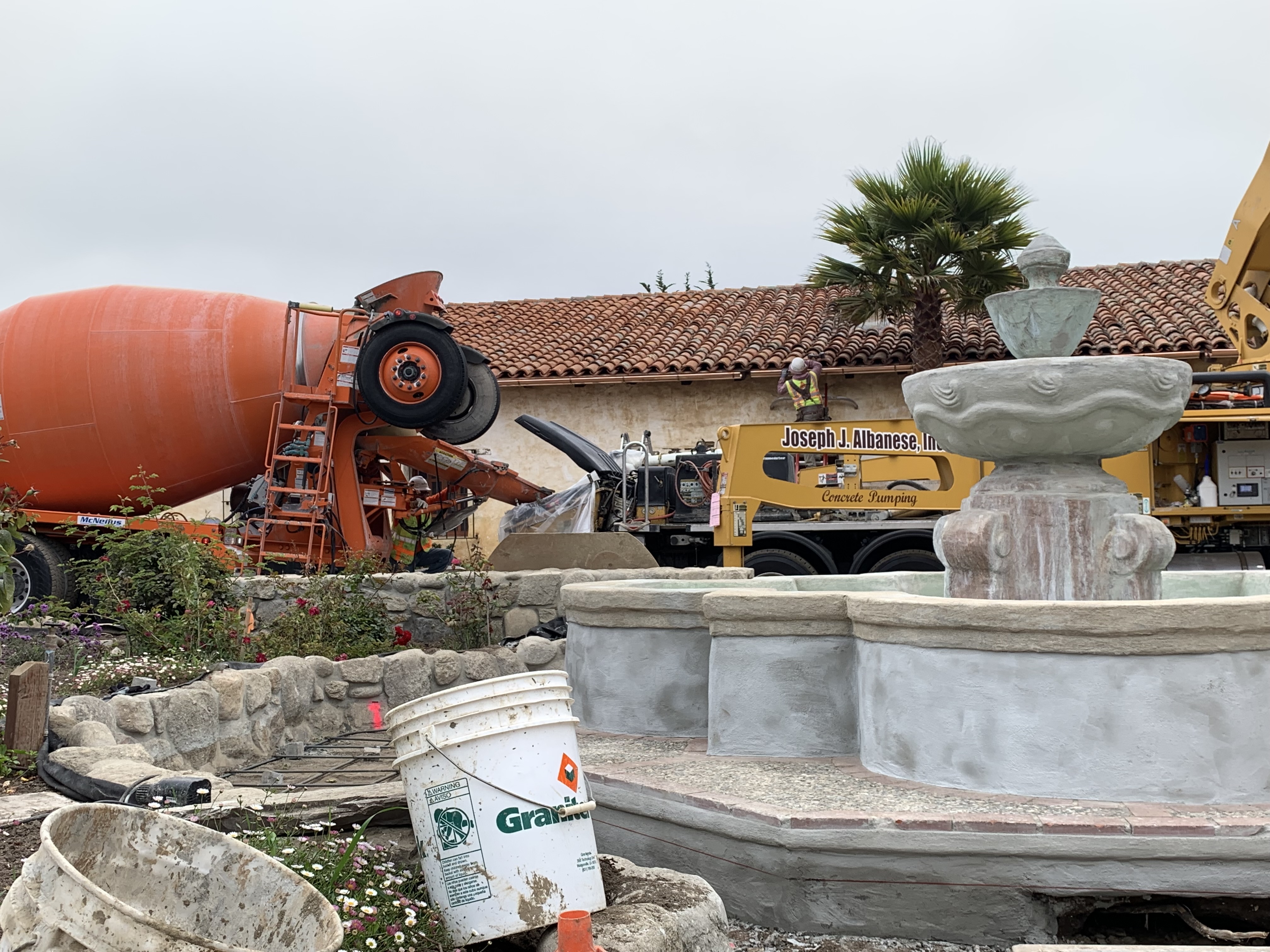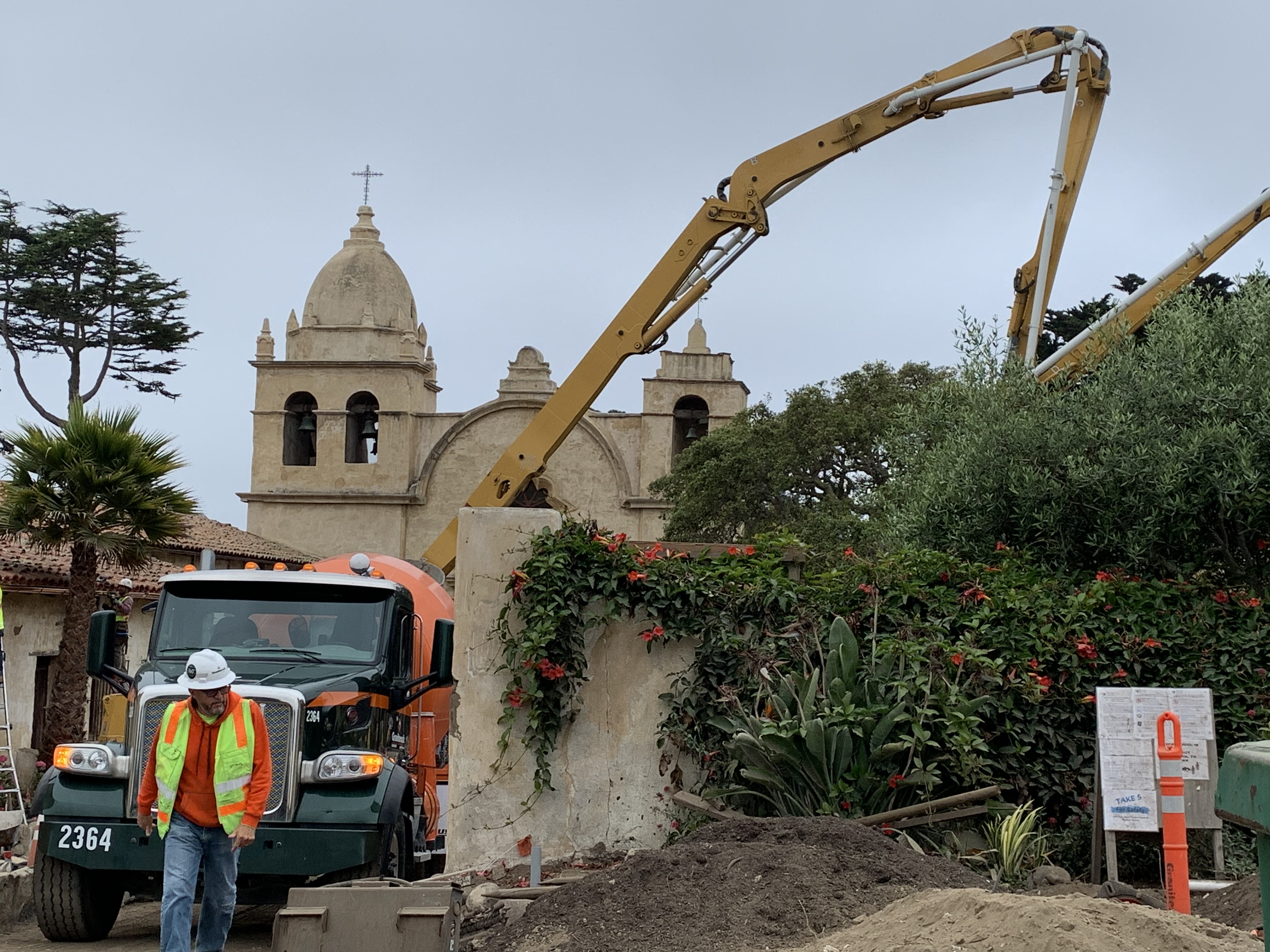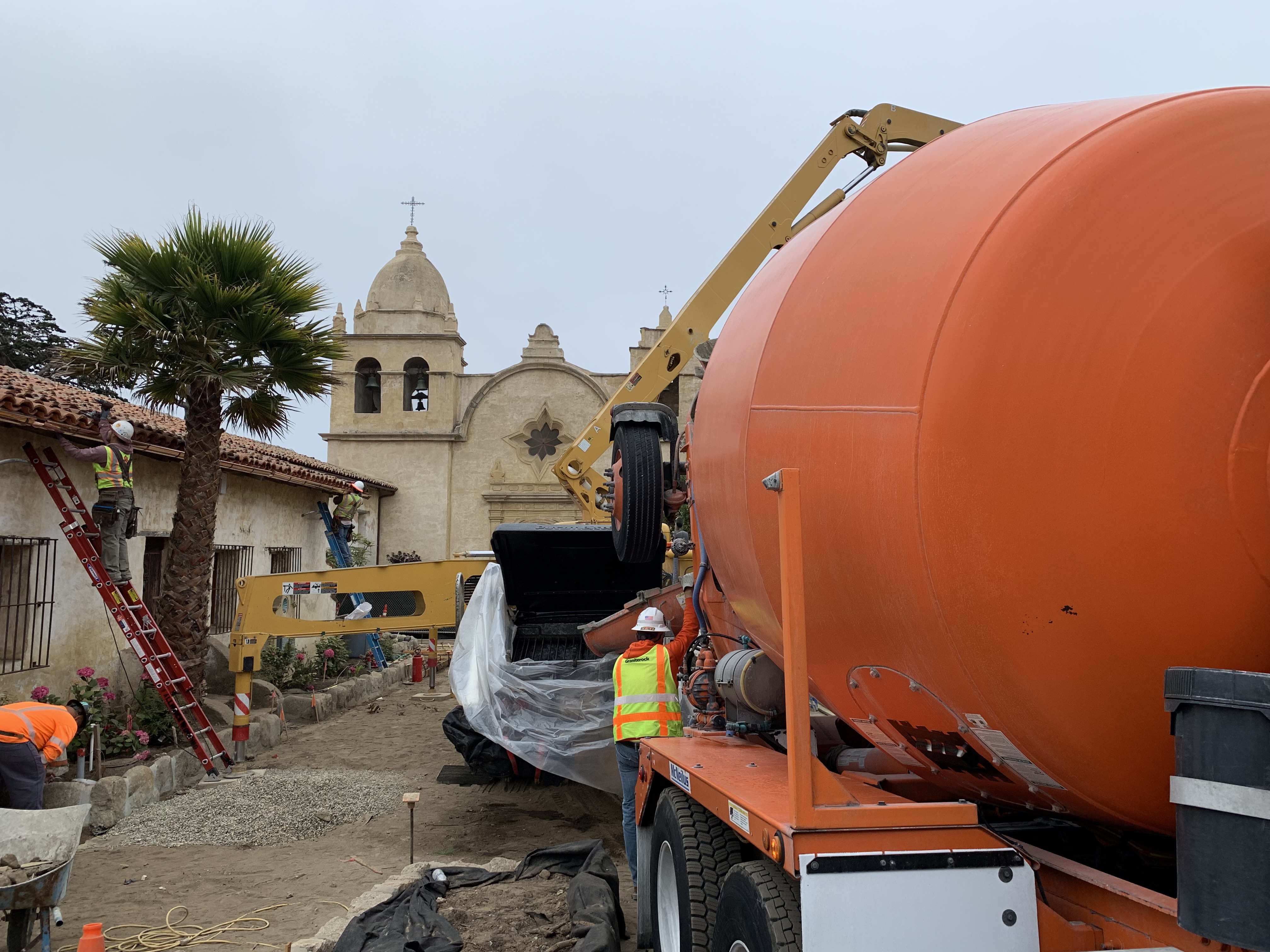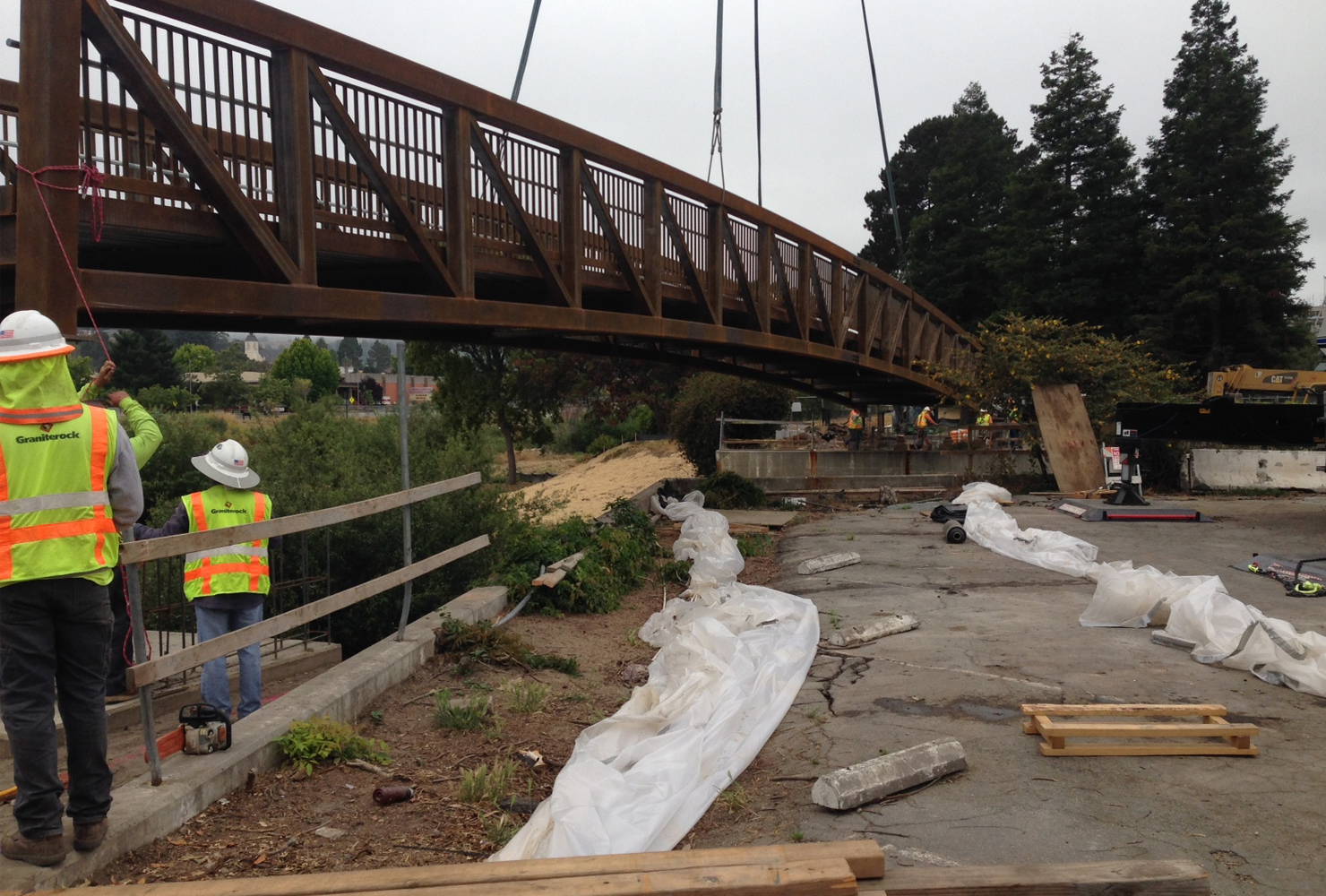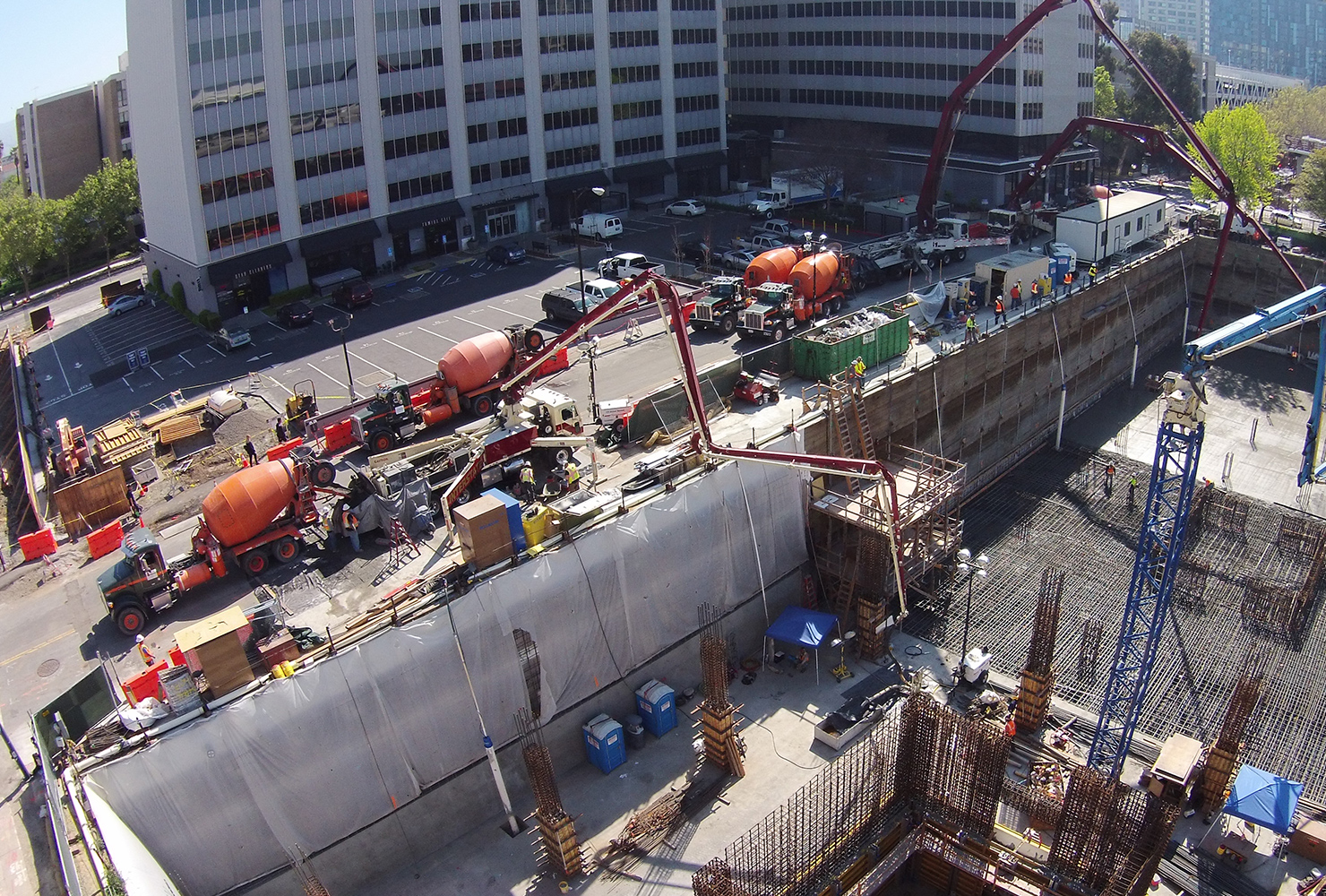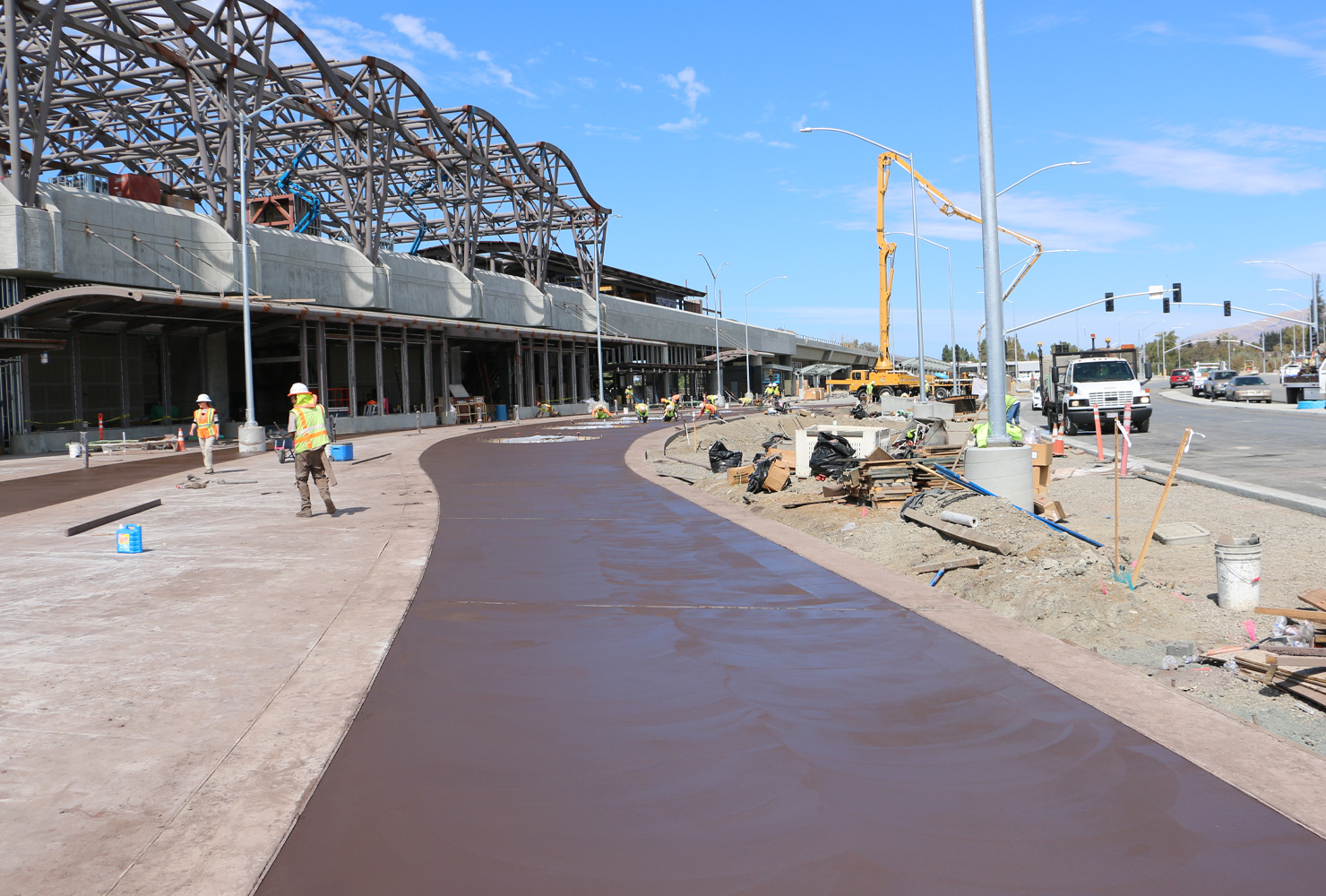 Why use Graniterock Concrete?
Modern ready mix facilities with computer-controlled batching systems
Quality in every load
On time delivery guaranteed
More than 1,000 specialty mix designs
Friendly experts ready to help customers
Superior green building concrete with supplemental cementitious materials