Safety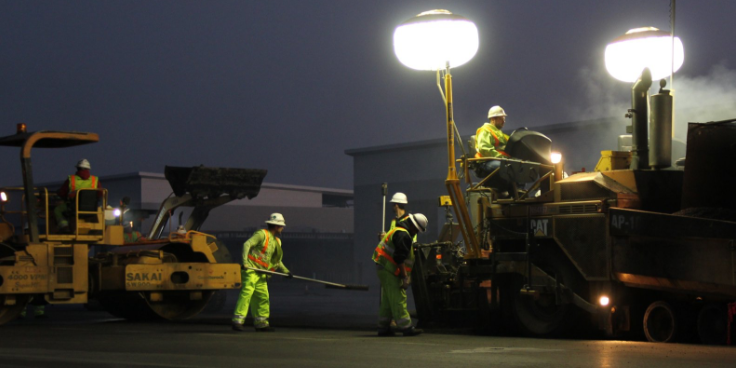 SAFETY BEFORE ALL ELSE
Safety is a core value at Graniterock. It is top of mind whether we are producing a ton of material, a yard of concrete or building a project. We require a strict adherence to the company safety work practices. Safety training is provided to all new hires and is ongoing annually to continue to educate and motivate Graniterock team members to work in the safest manner.
PENINSULA RECYCLING SERVICES
We encourage – and expect – Graniterock People to speak up if they become aware of an unsafe practice or condition in their work area without any fear of punishment or retaliation. If any part of the job is unsafe or only seems to be unsafe, Graniterock People are not expected to perform the job until it is made safe. It is each person's goal to achieve Zero incidents and go home to their families each day in the same shape as they arrived to work.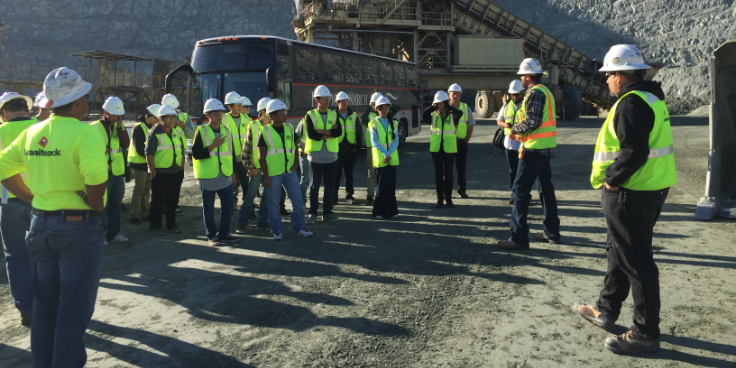 GET INVOLVED
Graniterock People have the responsibility for making their job, branch, job site or office safe. All Graniterock team members are encouraged to get involved by sharing safety information and knowledge with their co-workers. Graniterock People practice "Safety Is Caring" by immediately telling a co-worker if he or she is doing something unsafe. It is only through working together that zero incidents can be achieved.
SAFESTART
Graniterock participates in the SafeStart safety and human error reduction training program. This program is used by thousands of worksites to cut down on common states and errors that lead to injuries and fatalities. SafeStart takes safety awareness to the next level by reinforcing knowledge with practical techniques that help workers stay more alert to risk all day, every day, anywhere and in every industry.