[San Juan Bautista x]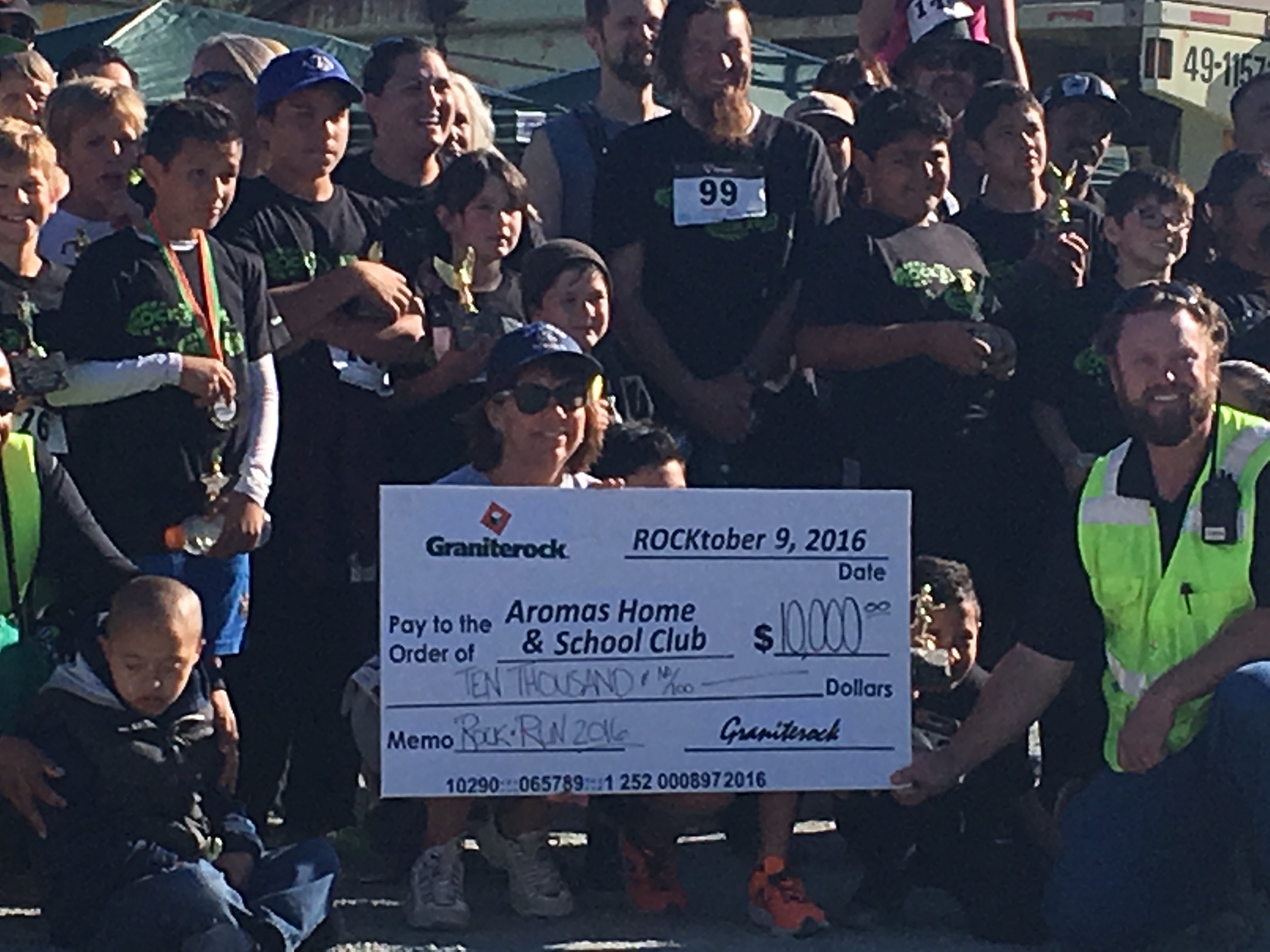 2016 Rock N Run raises $10,000 for Aromas School
Posted by Peter Lemon on Oct 10, 2016
We'd like to thank everyone who took the time to come out Sunday for Graniterock's annual Rock N Run at our A. R. Wilson Quarry in Aromas.
Read More
Rancho las Aromitas y Agua Caliente
Posted by Rose Ann Woolpert on Mar 18, 2015
From time to time, interesting artifacts turn up in the storage boxes and cubby holes of a 111 year old company. This summer, we found a folded, worn and water stained map in our storage vault. Now restored and framed, it is a wonderful addition to our Granite Rock archives. On March 2, 1907, Policronio Estolastico de Guadalupe (Lupe) Anzar, his wife Maria G. Anzar, and  Robert E. Easton signed this map of a planned division of the "Rancho las Aromitas y Agua Caliente" land, then owned by the Anzars.  
Read More