[accident x]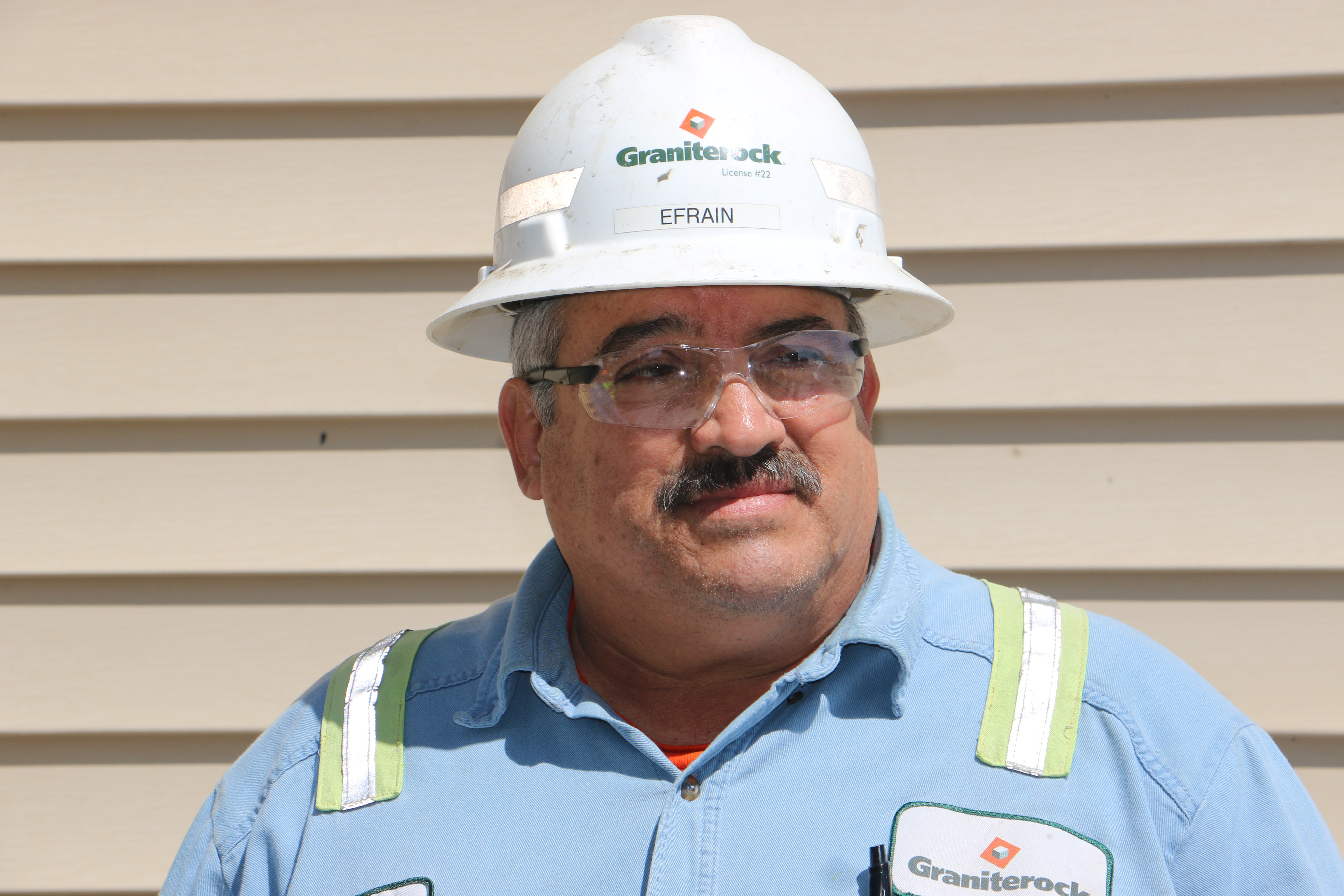 Funeral set for team member Efrain Moreno
Posted by Graniterock on Jan 16, 2018
We are in deep mourning here at Graniterock as we lost one of our beloved team members in a car accident on Friday.
Read More
Big Rig Trucks and Safety on the Highway
Posted by Rose Ann Woolpert on Mar 18, 2015
Everyone who drives our area highways passes commercial big haul trucks on a regular basis. But do we think about their drivers, the loads they carry or the importance of safe driving while we share the road with these big rigs? Graniterock transportation drivers recently talked about the challenges of safely navigating our area roads as they deliver construction products to our customers. 
Read More