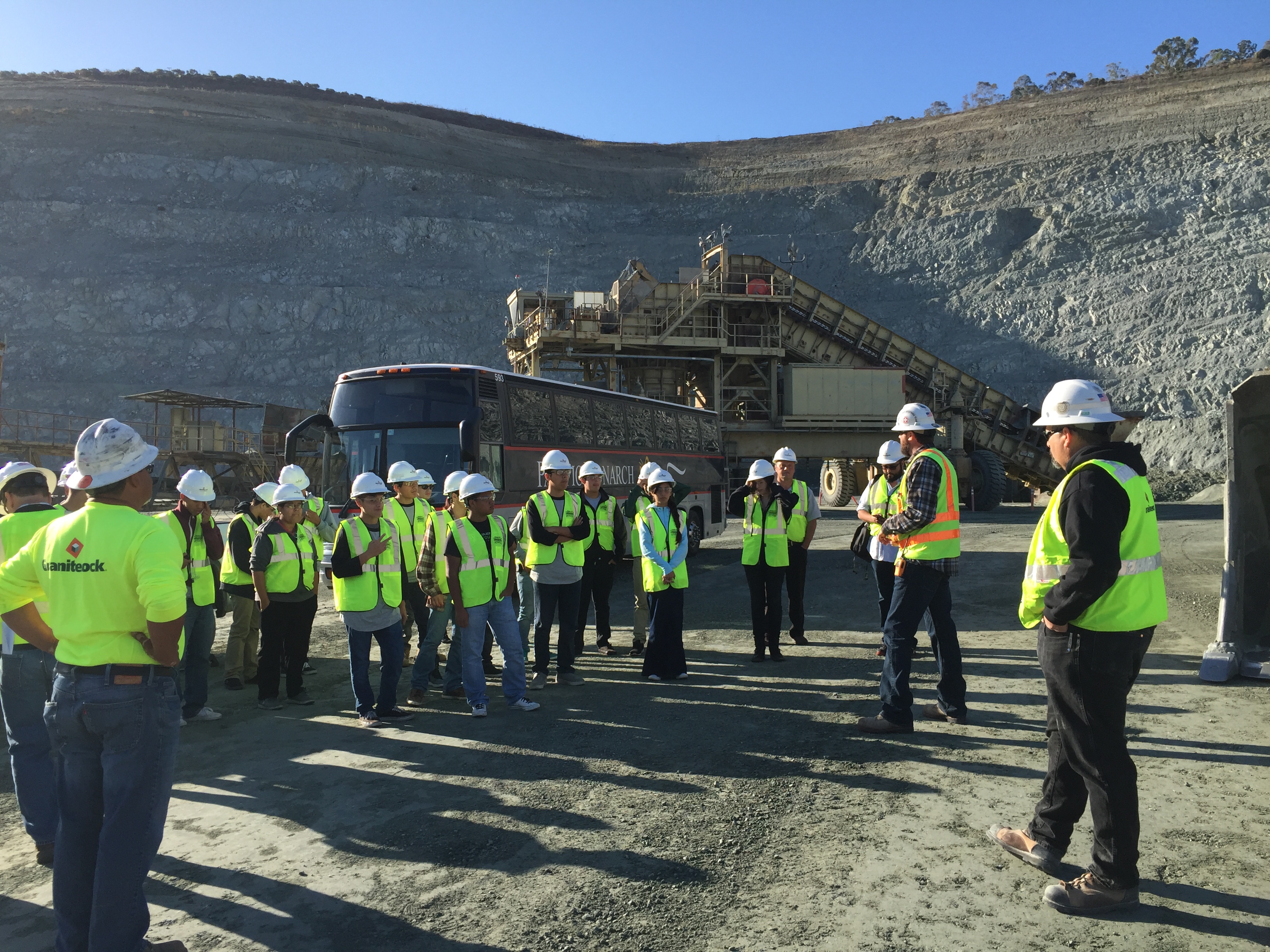 Inspiration for the next generation of construction workers
Posted by Keith Severson on Oct 29, 2015
More than 60 students from Watsonville High School's ROP class and James Lick High School in San Jose visited the A. R. Wilson Quarry today as part of Graniterock's Construction Academy.
The Academy was created to inspire teens to build a career in the construction industry as the industry is facing a severe shortage of qualified workers.
The students learned about Graniterock's history of mining rock at the Quarry in Aromas and how we use that rock to build roads and bridges all over the San Francisco Bay Area and Central Coast.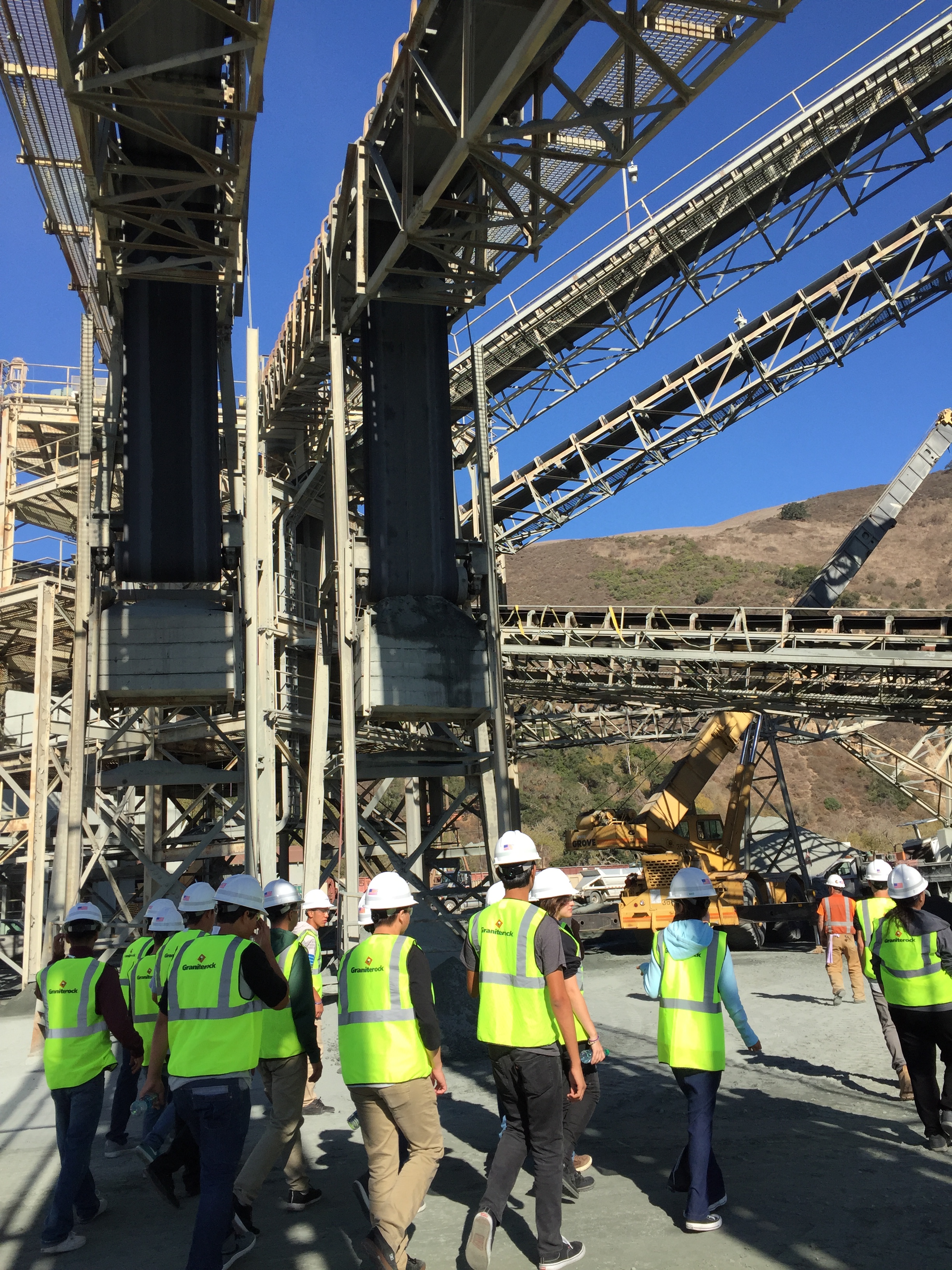 Back to all Blogs