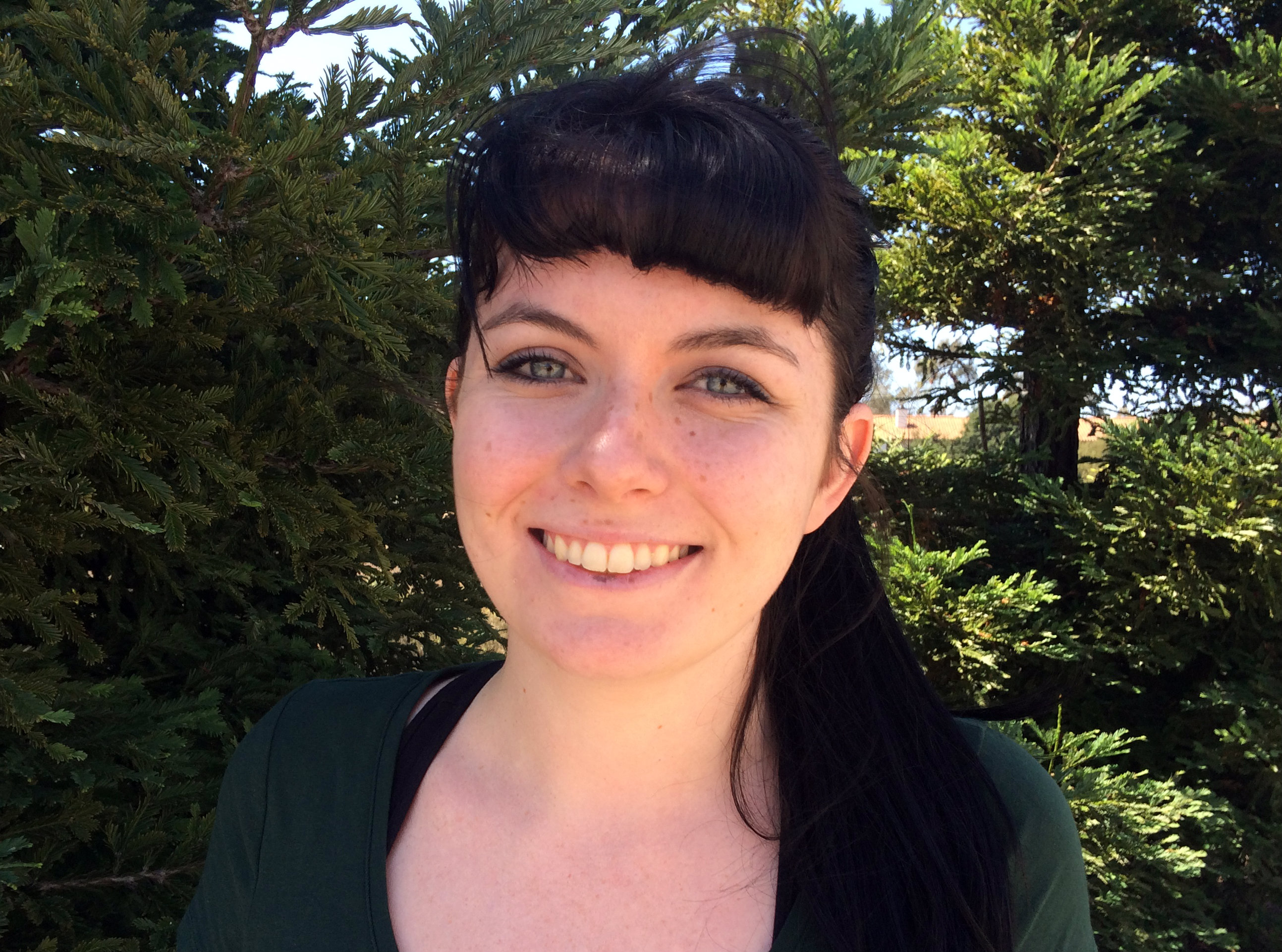 Inside an internship at Graniterock: Margaret Champeny
Posted by Shanna McCord Crigger on Nov 5, 2015
I experienced so much at Graniterock while working here over the summer, such as getting to explore the A. R. Wilson Quarry, which sits directly on the San Andreas Fault.
Visiting the quarry gave me a view of fault geology that I would have never experienced in any other fashion. And I had the chance to teach a group of middle school students about geology.
When you're a student, it's not often you get to actually apply the things you learn inside the classroom in a meaningful way.
The Graniterock internship gave me the opportunity to work on interesting and challenging projects that taught me skills I would never achieve from just class lectures and text books.
Working in Graniterock's Environmental Services Department allowed me to see how my love for science can be used on practical applications, and it showed me what I can do with my degree after graduation.
I am looking forward to future work I can do in the environmental geology field now that I have hands-on experience from Graniterock.
Back to all Blogs