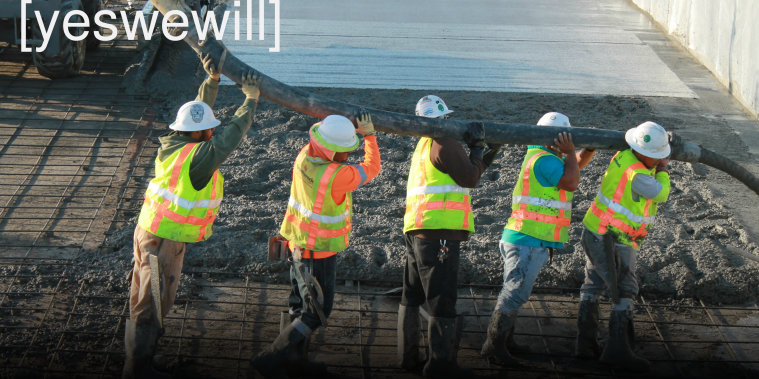 Redwood City water treatment plant requires laser focus
Posted by Shanna McCord Crigger on Jul 15, 2015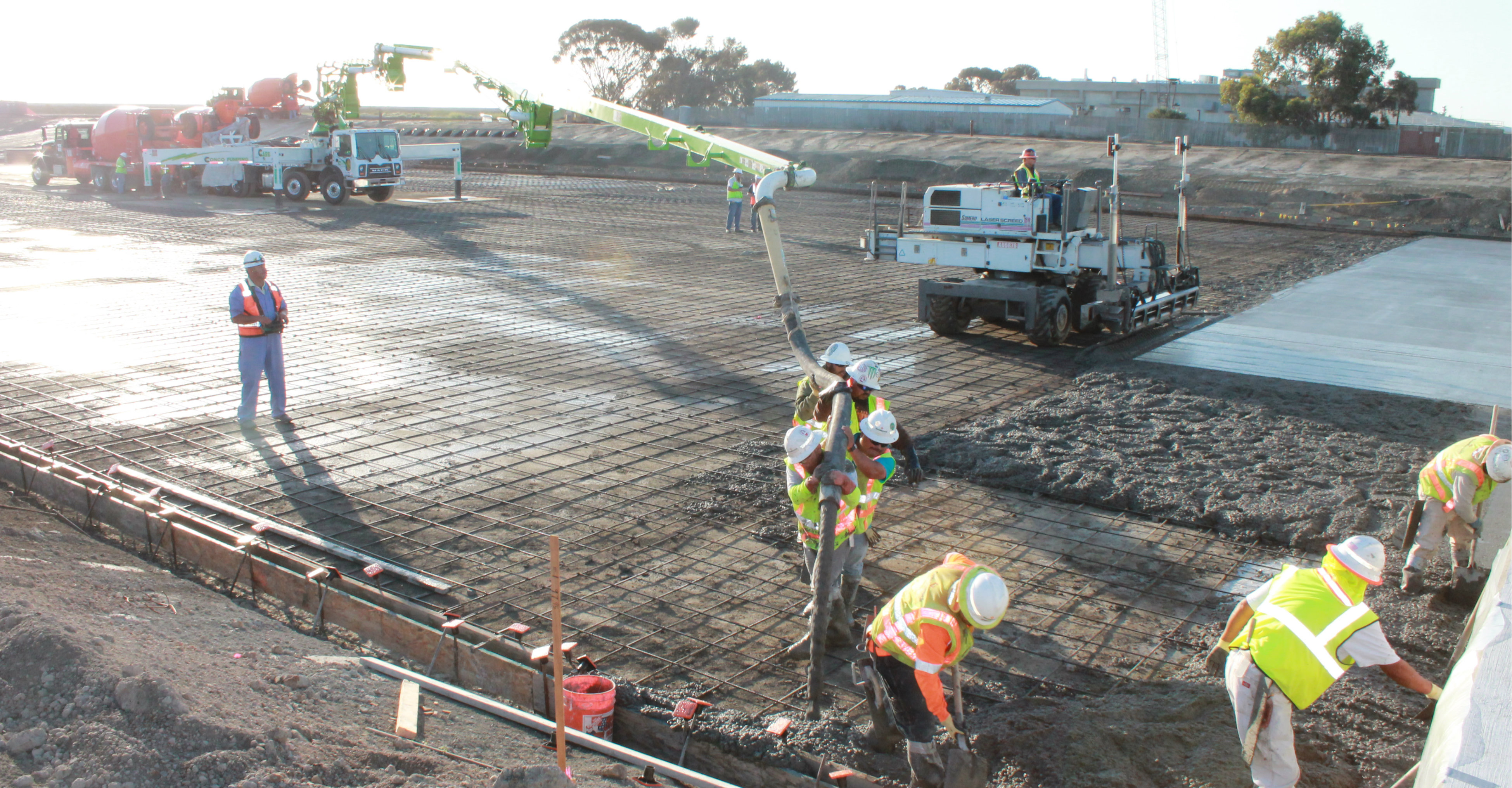 Graniterock's Construction Division saw huge efficiencies when building new concrete drying beds for Silicon Valley Clean Water in Redwood City thanks to the use of a laser screed.
The laser screed, never used by Graniterock before this project, is a machine with an automatic laser control system to ensure an accurate level finish, allowing larger volumes of concrete than usual to be poured during each shift.
Graniterock poured 2,500 yards of concrete in all for the water treatment beds.
"We had 18 shifts planned to pour concrete for the bed floors," Project Manager Danny Labrador said. "Aided by the laser screed, we did it in seven shifts."
The nearly $4 million project at 1400 Radio Road, Redwood City, bid by Estimator Randy Bonino, involved rehabilitating 185,000 square feet of existing biosolids drying beds to speed up the drying process.
The project included lime stabilization of the soil base, installing new underground utilities and a new concrete ramp to allow trucks to drive on and be loaded with materials.
Concrete Field Supervisor Pio Romo researched the laser screed with Larry Grissom of Greg Carpenter Concrete to learn about the process.
The grading operation had to be very precise for the laser screen to work optimally.
"After we made the decision to use the laser screed, we began the finish grading operation. The finish grading of the site had to be right on grade in order to meet the concrete tolerances per the specifications of 3/8 inch, especially using the laser screed," Danny said. "All the pours to date have met the 3/8 inch tolerance. This is attributed to the grading crew and their great attention to detail to meeting the required grade requirements."
This project started in July 2014, but was paused in November and December due to rain.
Work is expected to wrap up at the end of the month.
Extra thanks goes to Concrete Superintendent Joe Salamida, field supervisors Jim Sifton, Chuck Schlough, Pio and their crews for making the project successful.
Back to all Blogs