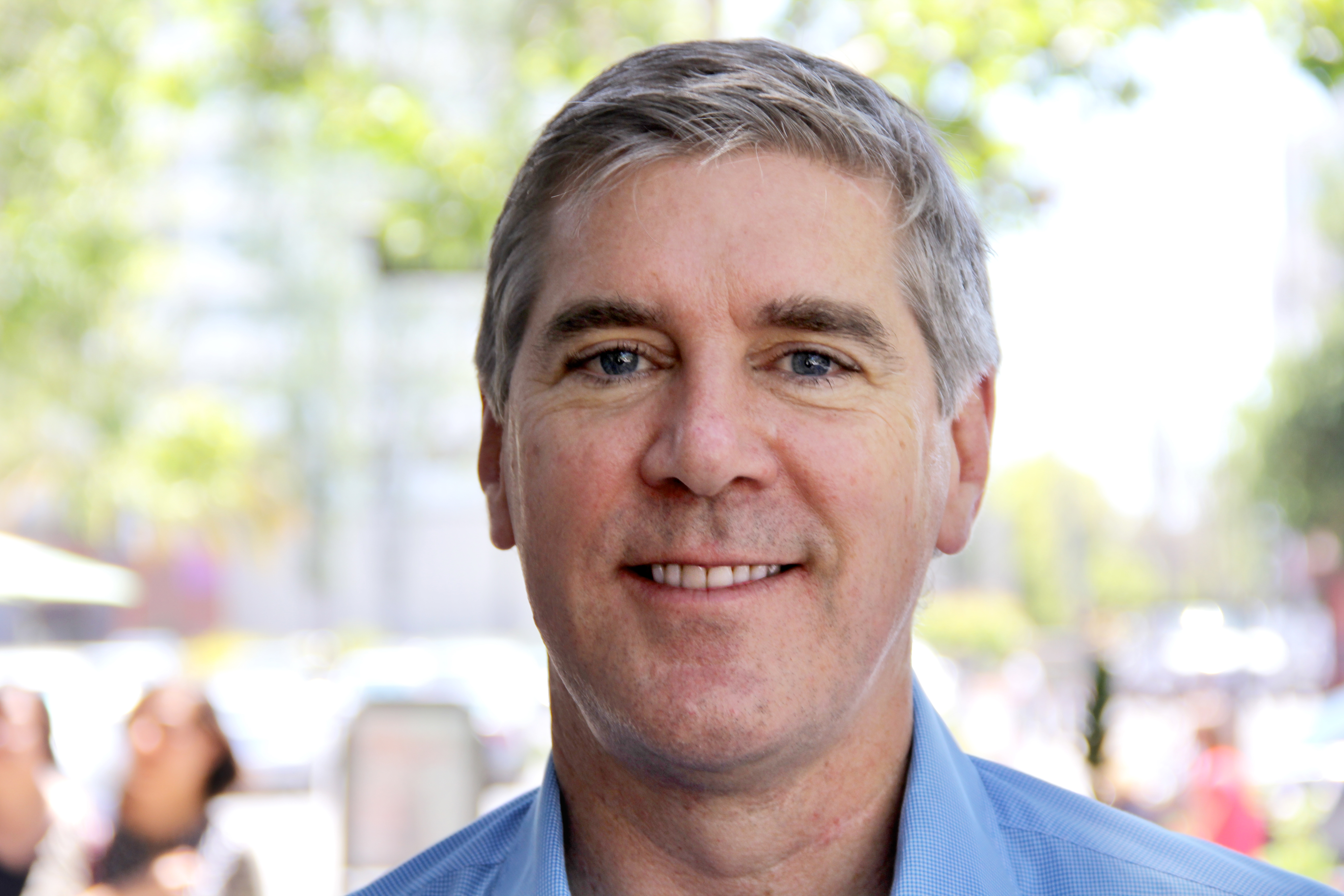 Meet Graniterock's Board of Directors: Dana Dunwoody
Posted by Shanna McCord Crigger on Sep 9, 2015
If you call Dana Dunwoody at his San Diego law firm, chances are good he'll pick up the phone without the usual chain of guardians asking who you are and what you need.
That personal touch, rare among high level law partners, is a lesson Dana learned from his friend and colleague Bruce Woolpert.
"I always pick up my own phone partly because of my training from Bruce," Dana said. "I know he did it, and I like to do it too."
Dana is a partner at Sheppard Mullin, a firm with about 700 attorneys worldwide. As a trial lawyer, he specializes in class action defense with major retailers such as Macy's, Nordstrom and Saks Fifth Avenue. Dana also heads the firm's hotel practice, litigating disputes involving hotels, golf courses and real estate developers around the world.
He's received several prestigious awards for his legal expertise, including California Super Lawyers, San Diego County's Top 50, and Best Lawyers in America in multiple categories – real estate, litigation, banking, land use and zoning litigation.
Before beginning law school at UC Berkeley in 1982, Dana worked as an accountant at Hewlett Packard in San Diego, where in a short time he met Bruce and the two formed a close friendship that would last through the years and eventually lead to Dana joining Graniterock's Board of Directors in 2000.
"I said yes to joining the board without knowing too much about the Company, but I considered Bruce to be my oldest and best friend so it wasn't a hard decision," Dana said. "I was really impressed by Graniterock's culture around safety and quality, and the Malcolm Baldridge award."
Dana has enjoyed serving on the board for 15 years due to the friendship and camaraderie he's developed with other board members and the Woolpert family.
It's also rewarding, he says, to step outside the legal world and tackle construction industry issues such as capitol deployment and long-term strategic planning for rock mining, concrete and asphalt.
Dana said he believes Graniterock has done an excellent job weathering the storm of the Great Recession and has thrived despite the loss of Bruce, an intelligent and charismatic leader. He cites a full team effort in overcoming such great adversity.
"Tom Squeri, Mark Kaminski, the tremendous executive team and their team members, the family and the board all rowed in the same direction and with consistent and sustained effort to achieve the great position we now enjoy. That one-of-a-kind existential challenge would have brought down lesser teams," Dana said.
"Of course the Company has to continue to be mindful of the ever changing nature of threats to the business and be able to respond to opportunities," he said. "The One Company approach is great because it has inclined all team members to think in the same way, to think and work as one.
Dana recalls when he was applying to law school Bruce tried convincing him Stanford would be a wiser choice than Berkeley. Bruce even arranged a private tour of Stanford for Dana.
When Dana arrived for the tour, much to his surprise, he was met by former NBA champion Bill Walton, who attended Stanford Law School but never graduated."I couldn't believe it," Dana said. "Only Bruce could make that happen."
Dana has twin sons, Nick and Alex, who graduated this year from Cal Poly San Luis Obispo and UC Davis respectively, and he is married to his "best friend," Henriette.
Outside of work, Dana enjoys a daily meditation practice, yoga several times a week and cooking. He is also a voracious reader.
On weekends, you can catch him riding his bike from home in La Jolla to the grocery store and for other errands. "My goal is to not get into the car on weekends."
Back to all Blogs