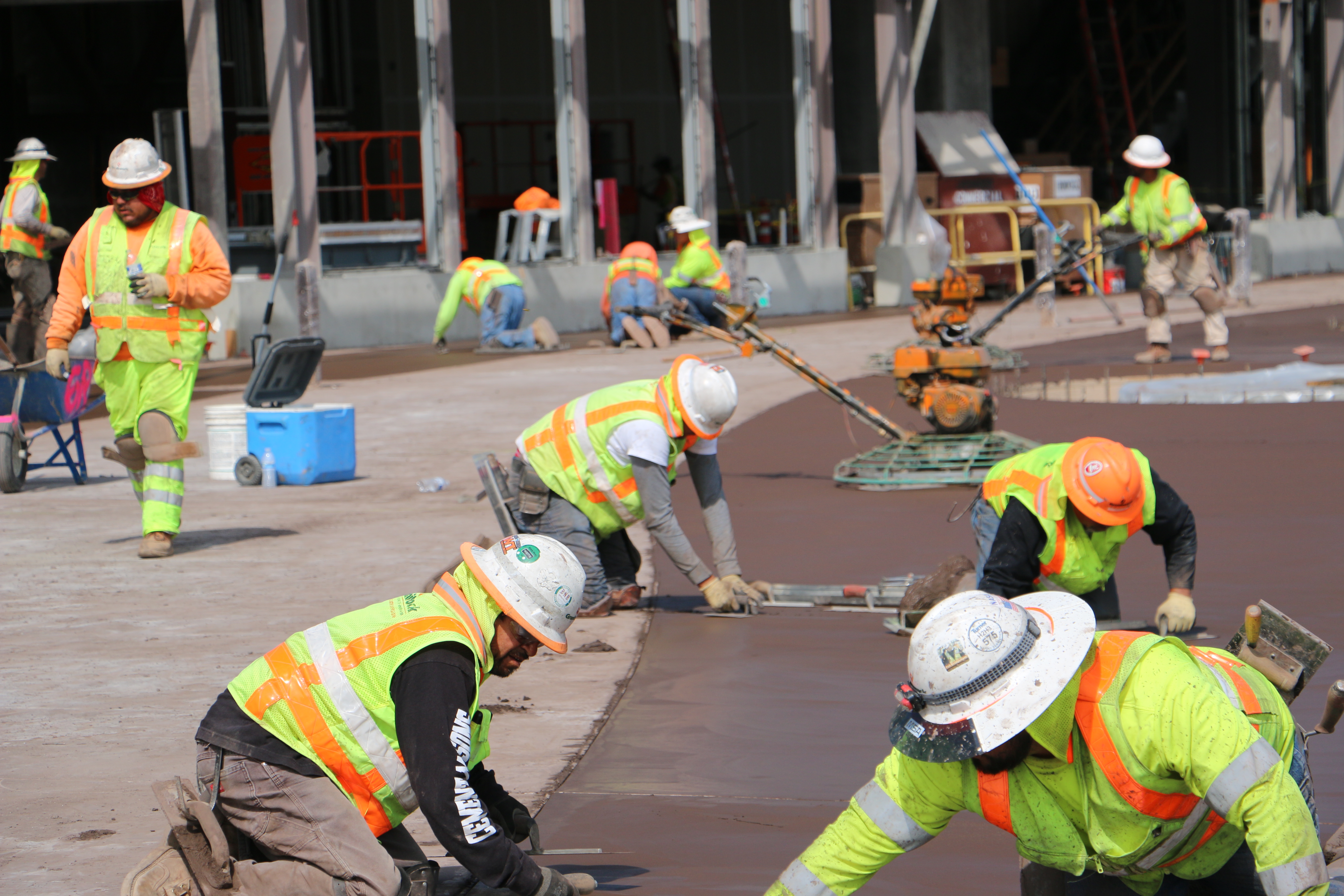 Great time to get hired at Graniterock
Posted by Graniterock on May 14, 2017
Do you like to work outdoors?
Do you like to work with your hands and play in the dirt?
Do you like to build things and work with cool people?
Ever dreamed about getting behind the wheel of a giant excavator or dozer?
If the answer is yes, Graniterock has a career for you.
Construction is cool.
The industry is hot.
We have lots of work to do and could use your help.
Drop by Graniterock's job fair to see if you might be a good fit 3-6 p.m., Thursday, May 25.
The job fair will be held at 120 Granite Rock Way.
Or call 831-768-2100.
Back to all Blogs