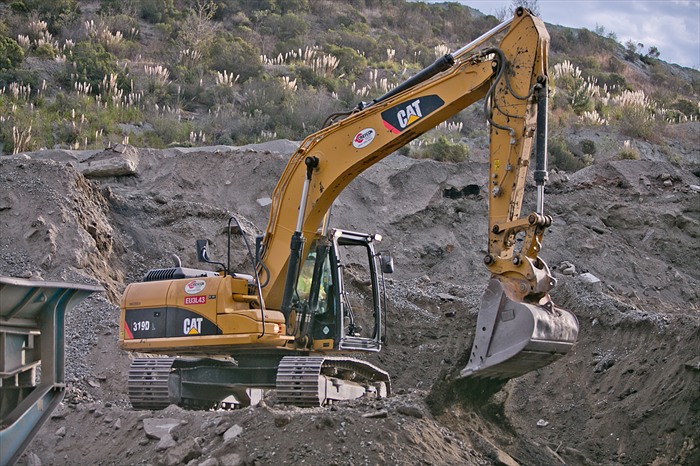 Graniterock recognized for safety excellence
Posted by Aaron Johnston on Dec 7, 2015
The great work of Graniterock People was recognized by CalCIMA at the trade association's recent conference in Monterey.
Graniterock Safety and Health Manager Mike Herges received the President's Award for accomplishments in leading CalCIMA's Safety and Health Committee. His work involved truck safety training and developing strong relationships with the Mine Safety and Health Administration.
Brad Riechers, a plant and loader operator at Southside Sand and Gravel, was honored with an Excellence in Safety Award and the A. R. Wilson Quarry won Excellence in Safety in the category of large aggregate mine.
Congratulations to everyone on the outstanding accomplishments in safety.
Back to all Blogs