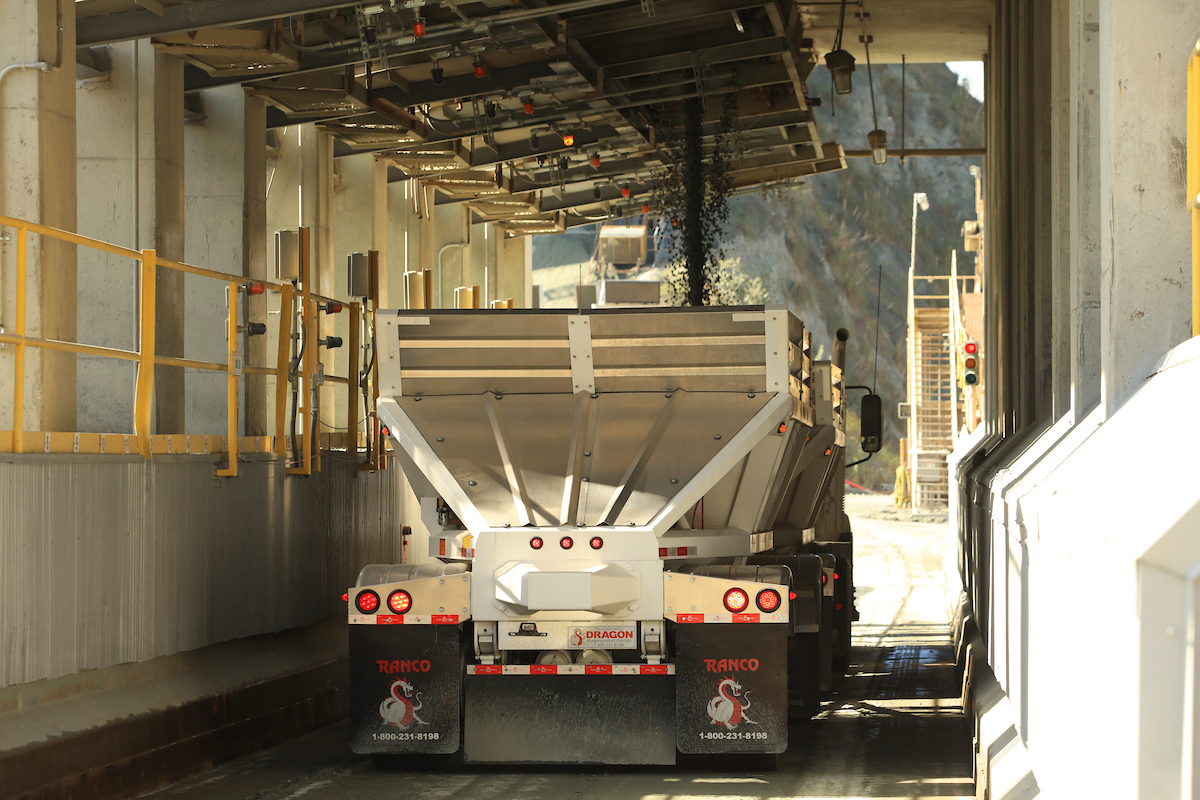 Graniterock quarry leads California in automated ticketing
Posted by Graniterock on May 16, 2018
AROMAS - The A. R. Wilson Quarry is the first in California to win approval from state officials to operate an automated ticket system, which improves overall weighing accuracy and truck flow in and out of the plant.
Quarry and CISS teams have worked extensively over the past year to meet the requirements set out in AB 1518, a state law passed in 2012 to allow unattended weighing systems for companies that deal in bulk construction materials.
The challenge was to prove to the California Department of Food and Agriculture's Division of Measurement Standards, the state agency that governs all weighmaster activity, that Graniterock's technology known as GX was uniform and fair – customers receive the correct amount of material and are accurately charged.
After considerable testing, state weighmaster officials issued Graniterock's certificate April 23.
"We've had the GX capability for several years, but now the state allows Graniterock to weigh and issue tickets for customers 24/7 without a weighmaster present," said Allen Bryant of CISS, who led the project. "It's great that Graniterock can serve as a leader across California with this technology."
Drivers pull onto the scale and weight data is transmitted without the driver leaving the cab. The secured data is shared with the scale house and sales office, and a tag is issued to the driver.
Radio frequency identification (RFID) chips with readers streamline loadout by automating the entire check-in and check-out process.
The scale includes a kiosk for the driver to enter transaction information.
Longtime Graniterock driver Ricki Mancebo was frequently asked to help test the system by backing her 18-wheeler on and off the scale under various scenarios to prove the system cannot be cheated.
"Ricki was very patient with us," Allen said with a smile.
Big thanks goes to Peter Lemon, Kyle Jones, Steve Webb, Cheryl Hatley, Ricki and Allen for helping this project win state approval.
Back to all Blogs