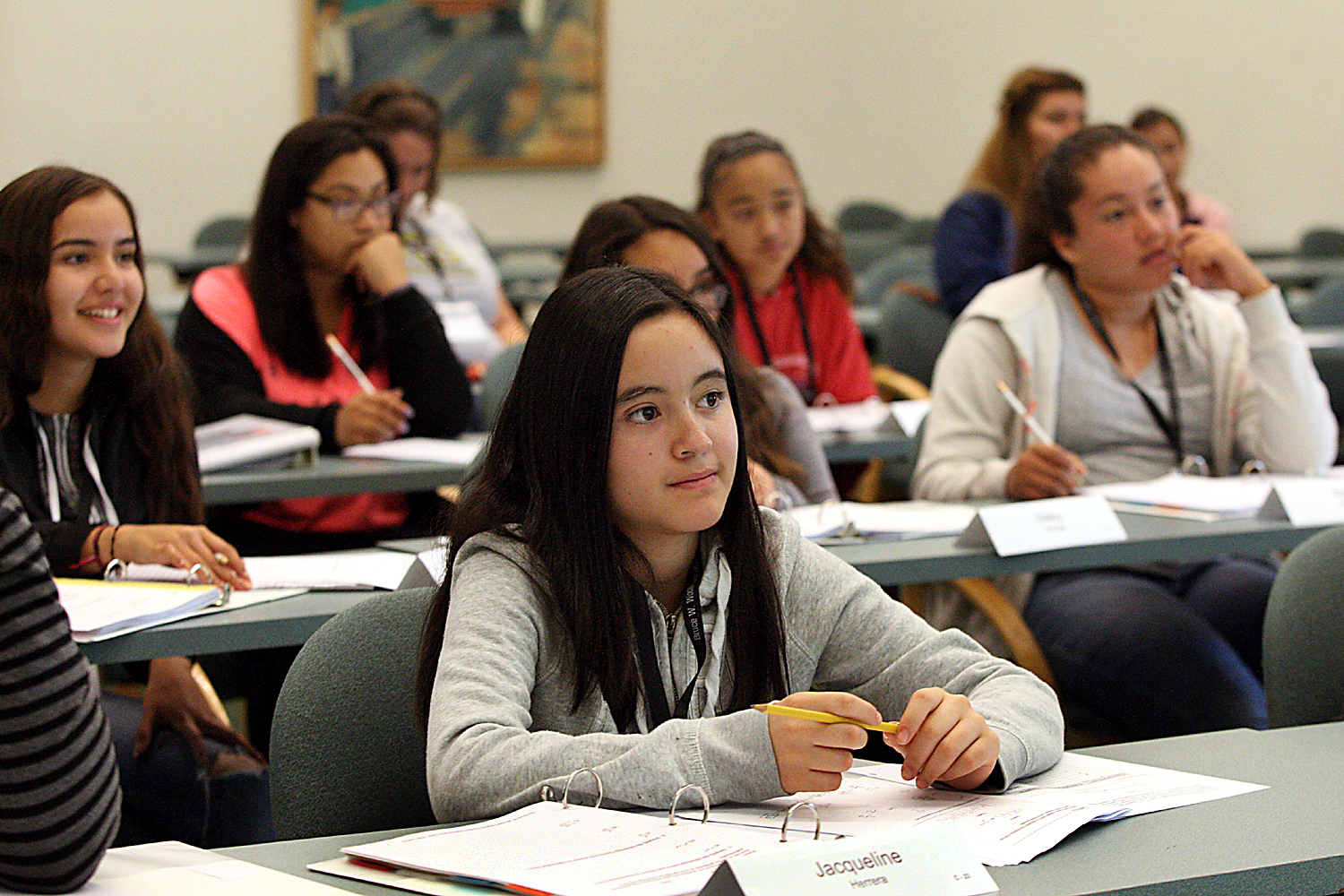 Graniterock named Philanthropist of the Year by United Way of San Benito County
Posted by Graniterock on Nov 18, 2018
Philanthropist of the Year in San Benito County!

Being a good business and good neighbor are one and the same for us.

We weave ourselves into the fabric of the communities where our people live and work, donating money and time to causes people care about.
From Little League coaches to parades and nonprofit organizations, you will find Graniterock people volunteering everywhere. Plus, we host our own events every year that benefit the kiddos - Rock N Run and the Bruce W. Woolpert Algebra Academy.

Our unwavering support for San Benito County earned Graniterock the United Way of San Benito County's Philanthropist of the Year, which is an incredible honor.

In their words:

"Graniterock is also our largest Employee Giving Campaign, encouraging their team to give to the nonprofit of their choice through United Way, and providing a dollar to dollar match for each team member's gift. Graniterock also supports United Way by serving on our Advisory Board, donating items for our auctions, attending and volunteering for our events and generously raising their paddle for our live auctions and our fund a need for the 12 Days of Giving!"
Back to all Blogs