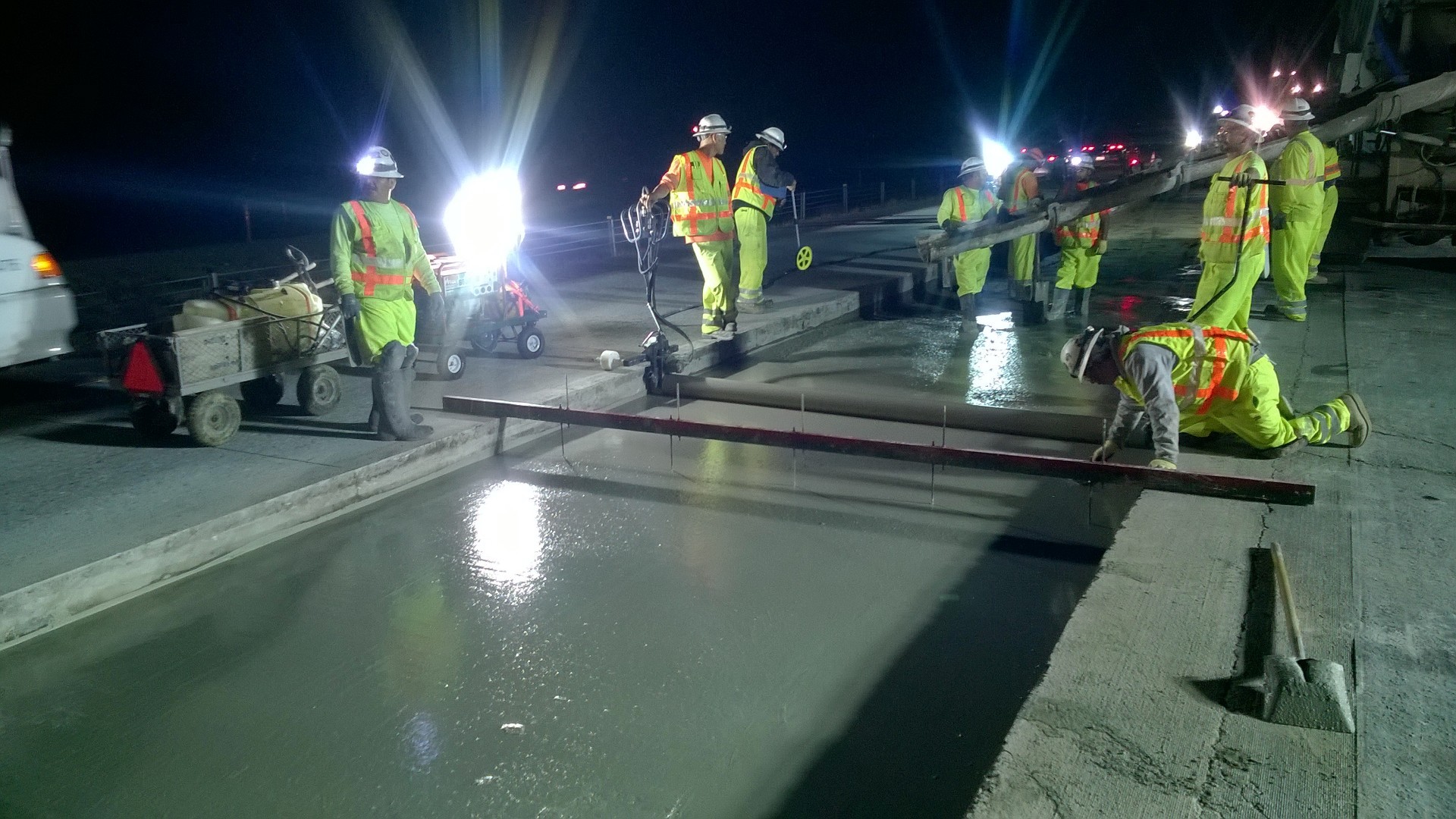 Graniterock construction project in Soledad wins Caltrans partnering award
Posted by Graniterock on Jun 26, 2018
Graniterock's Highway 101 rehabilitation project in Soledad was a Caltrans' Excellence in Partnering gold winner! The $26 million project replaced 12 miles of concrete pavement with pre-cast panels and rapid strength concrete. Additionally, 60 lane miles of asphalt were repaired and overlaid with rubberized asphalt.

What made this partnering project a gold winner?
Caltrans chose Graniterock's project due to the team's use of partnering best practices around safety, budget, schedule, dispute resolutions, value engineering and claims.
The project management team invited local businesses to a meeting before the work started to get an understanding of business needs and establish lines of communication.

What did the Graniterock team like best about this project?
The chance to work, for the first time, placing pre-cast concrete panels. Our construction team did a great job studying the process and performing trials before doing the real thing out on the highway next to live traffic.
Thanks for working safely!
Back to all Blogs