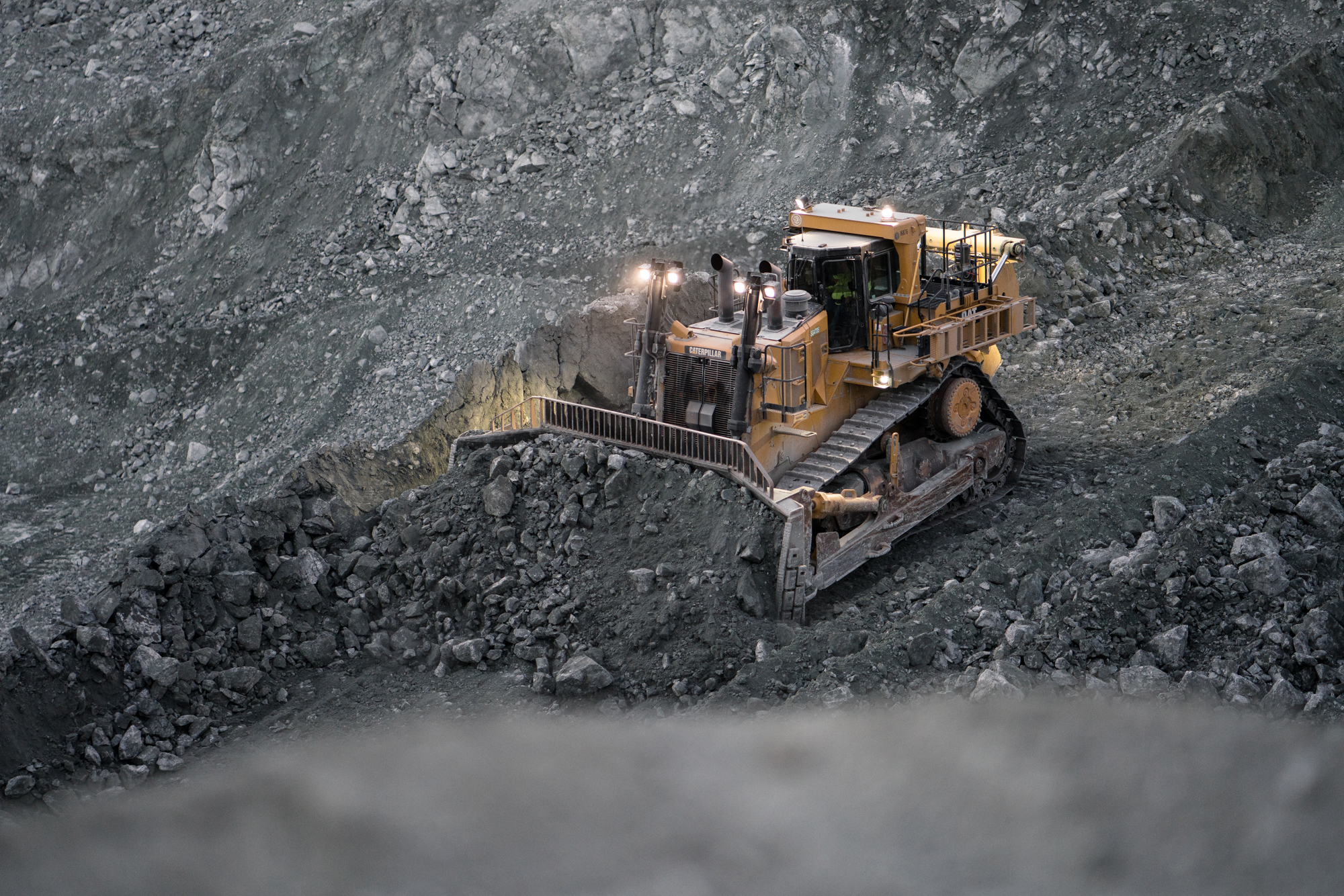 Financial relief for small businesses during Covid-19: A summary of resources
Posted by Graniterock on May 27, 2020
We hope you, your families and your colleagues are staying healthy and well during these challenging times.
In recent weeks, federal, state and local governments have developed a wide range of financial relief programs to help small businesses through the financial impacts of the crisis. It has been difficult to keep up with the flurry of program information.
So we're reaching out today with a resource for the Graniterock community.
We've created a high-level summary of financial relief programs available – from federal, state and local governments, and private organizations. (City and county program information included is for the Bay Area and Central Coast region.)
Our summary includes a very brief description of each program and its eligibility guidelines, along with links or contact information that direct you to the agency or organization administering the program.
We hope you find this resource helpful.
Back to all Blogs