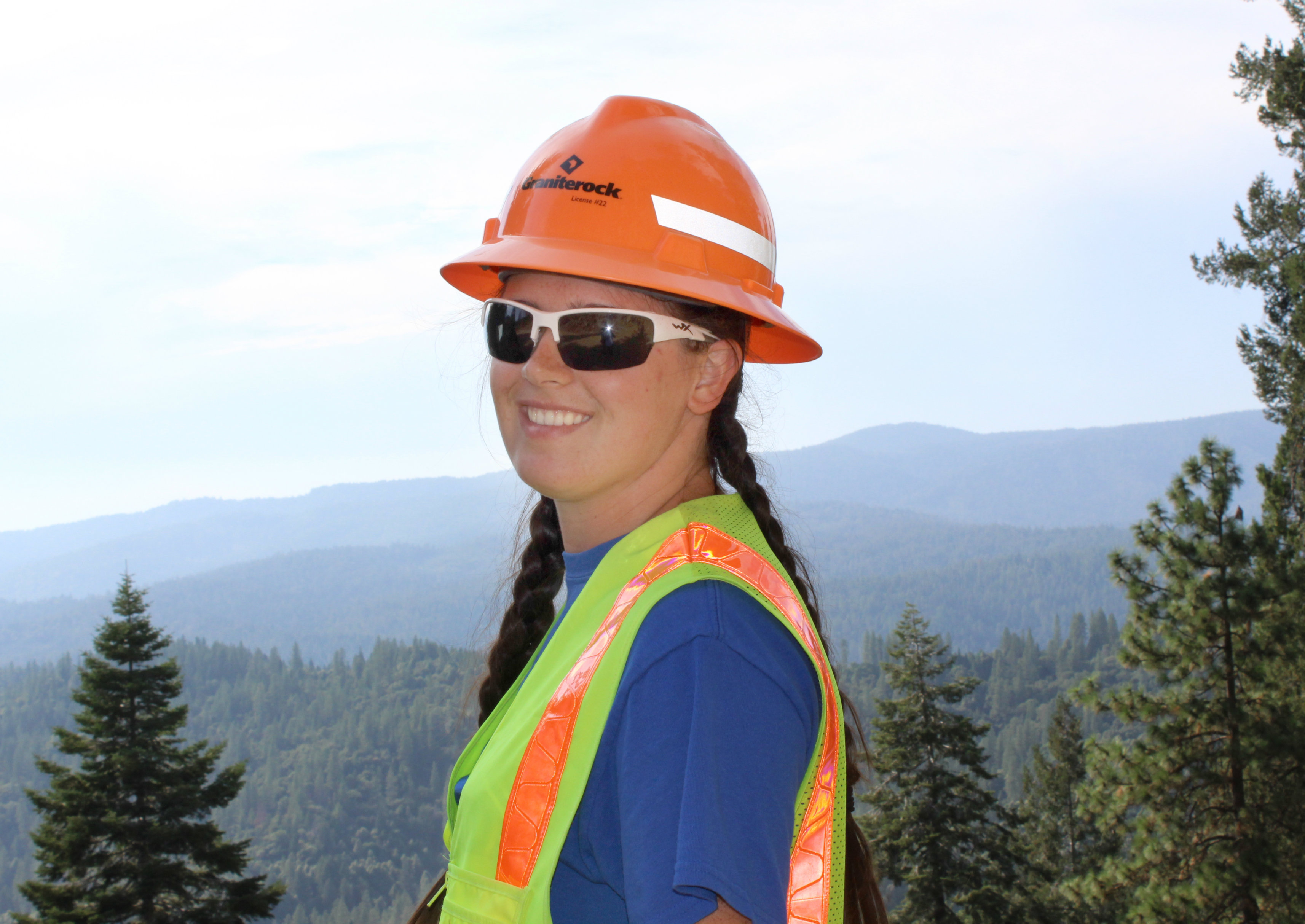 The internship experience at Graniterock
Posted by Graniterock on Sep 28, 2017
Internships are the perfect way to jump start a career, especially when you're passionate about a particular field. Graniterock has provided the foundation for many careers through our internship program.
Gabriella Giordano, a civil engineering major at LeTourneau University, in Longview, Texas, perfectly summed up her Graniterock summer internship experience.
"Graniterock allowed me to fulfill my curiosity of almost the entire system of the construction industry.
They were supportive of me being able to adventure to asphalt paving, concrete pouring, soil nail wall construction, the A.R. Wilson Quarry and other projects to be able to widen my exposure to what the constructionindustry involves.
I also worked closely with my project manager, who showed me what the daily life of a project manager was, which was the experience that I most enjoyed throughout my internship."
Back to all Blogs