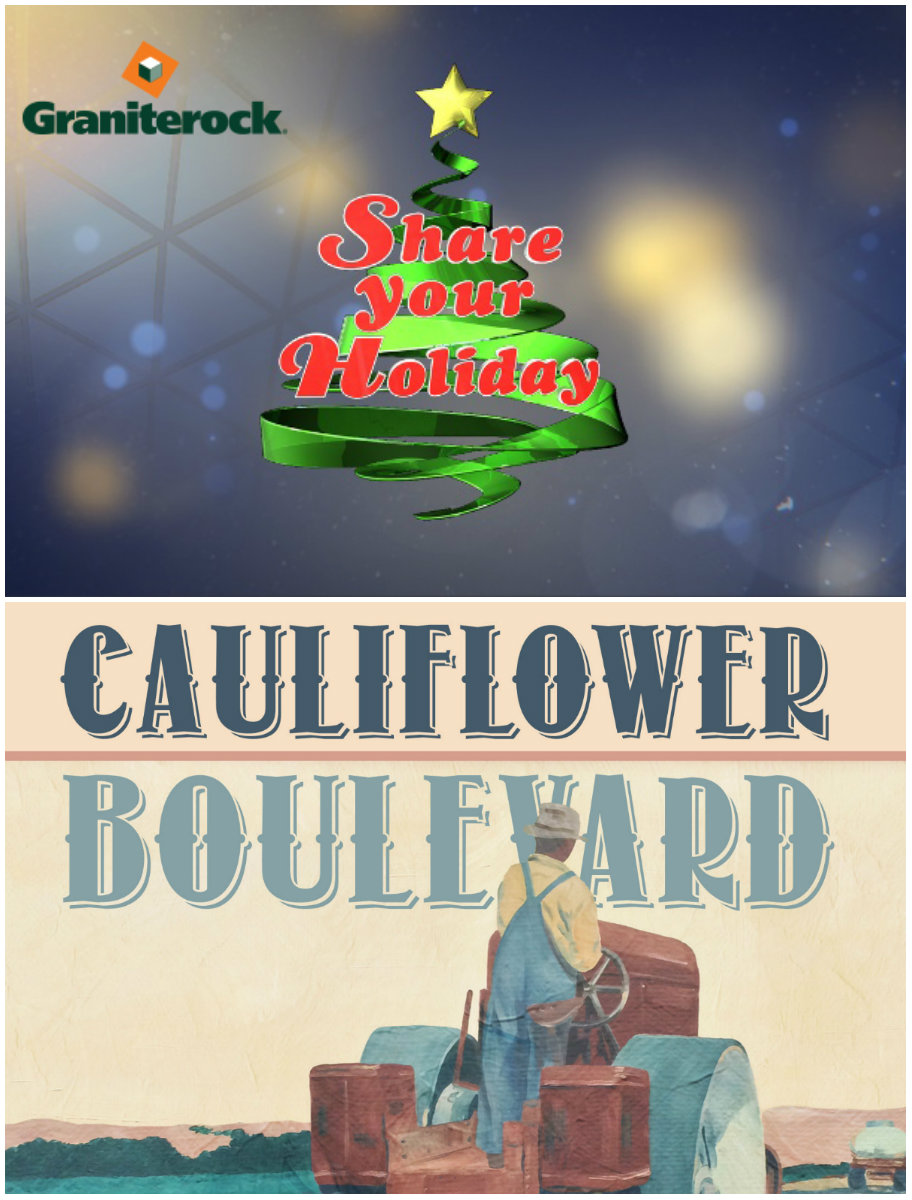 Graniterock will match holiday donations with copy of Cauliflower Boulevard
Posted by Rose Ann Woolpert on Dec 7, 2015
Graniterock will again participate in KSBW's annual Share Your Holiday this Friday at our branch in Seaside to help the less fortunate.
We will collect donations on behalf of the Salvation Army, items such as toys, clothing, appliances and money.
In exchange for your donations, Graniterock will donate a free copy of Rose Ann Woolpert's newest children's book, "Cauliflower Boulevard," to your school of choice. Simply drop off your donation for the Salvation Army and tell us which school you would like to receive this wonderful book about famous American author John Steinbeck working with Graniterock in the 1920s to help build the highway between Salinas and Castroville.
More information at www.yeswewillbooks.com.
Back to all Blogs