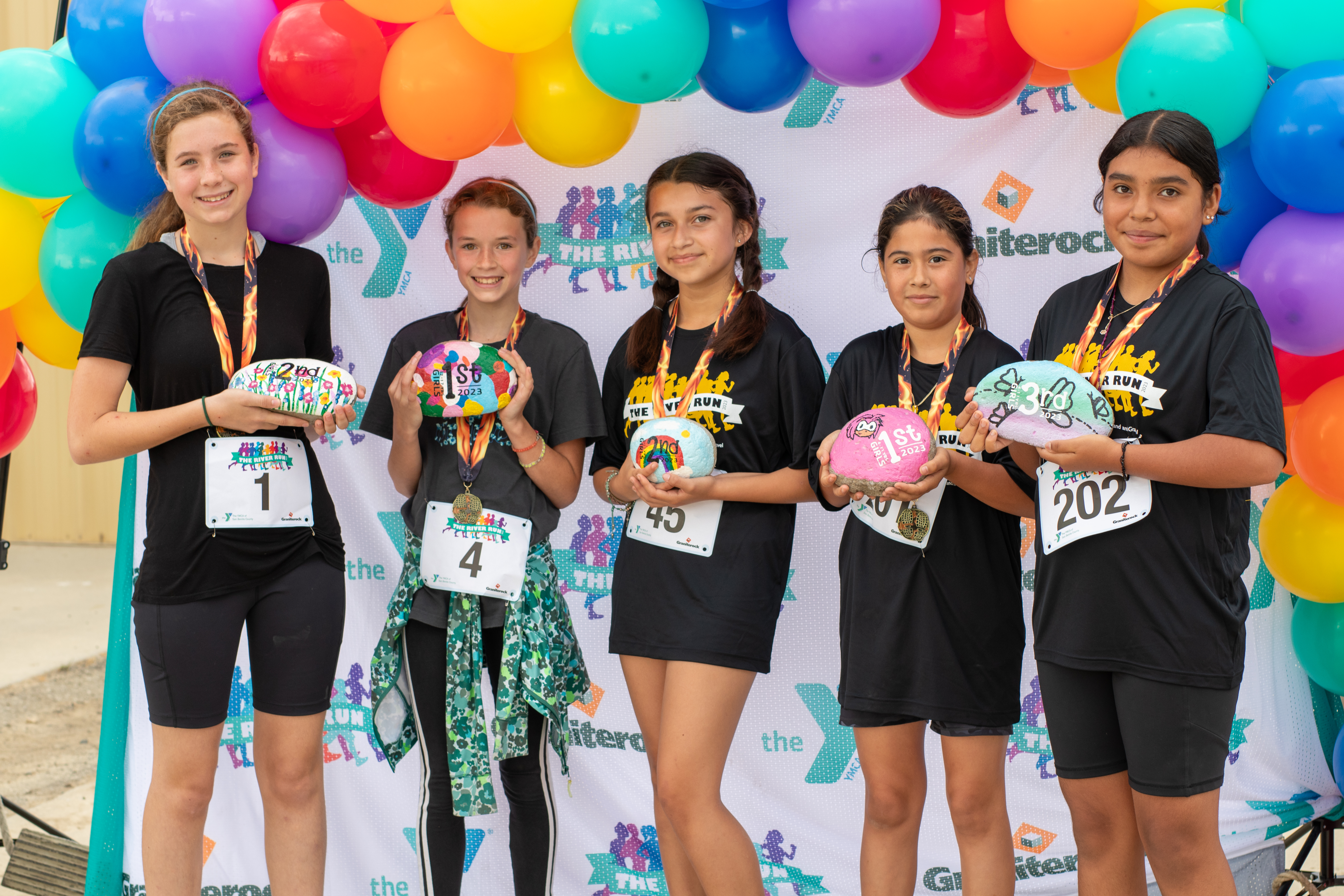 Community fun run at Graniterock quarry in Hollister raises $17,500 for YMCA
Posted by Keith Severson on Sep 14, 2023
At Graniterock, we believe that every step we take should lead to a stronger, healthier community. That's why we're thrilled to share the news of our recent River Run event in Hollister, where we raised $17,500 in support of the YMCA of San Benito County.
The YMCA has been making a significant impact on our community by focusing on youth development, healthy living and social responsibility.
The funds raised during the River Run event will directly contribute to the YMCA's vital programs and initiatives, ensuring that they can continue making a positive difference in the lives of our neighbors.
Graniterock believes in the power of community, and the success of this event exemplifies that belief. We're grateful to all the participants, sponsors and volunteers who played a role in making this event a resounding success.
To everyone who joined us at the River Run, donated, and cheered us on from the sidelines, thank you! Your support makes events like these possible.
Back to all Blogs