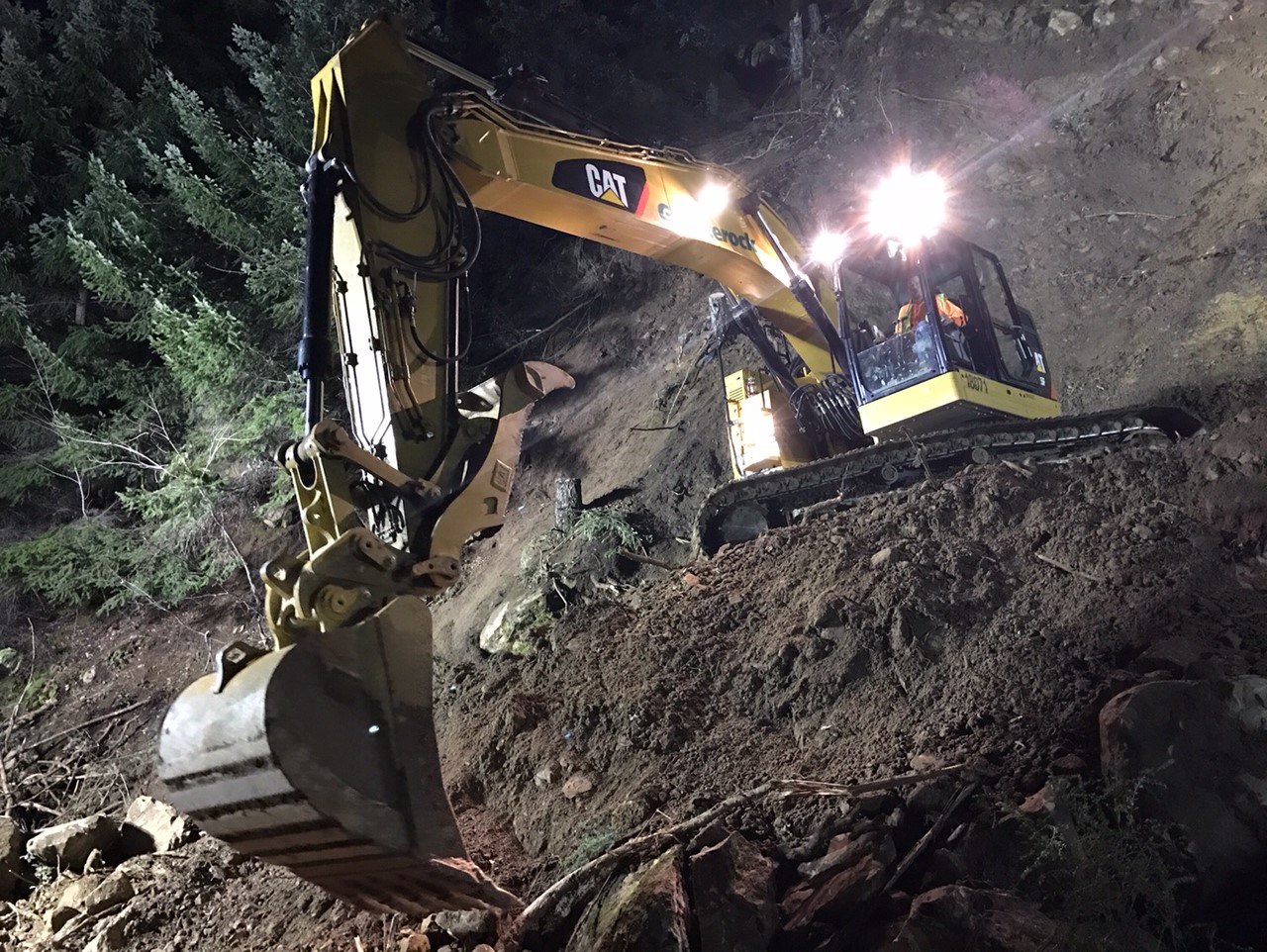 2018 construction market forecast
Posted by Graniterock on Jan 29, 2018
The construction industry has been on a healthy clip the past few years.
It appears 2018 will be another year of high demand for construction materials and services.
Graniterock leaders talk about what factors are driving that demand and the challenges that come with being busy in this video that sheds light on the San Francisco Bay Area market.
Back to all Blogs