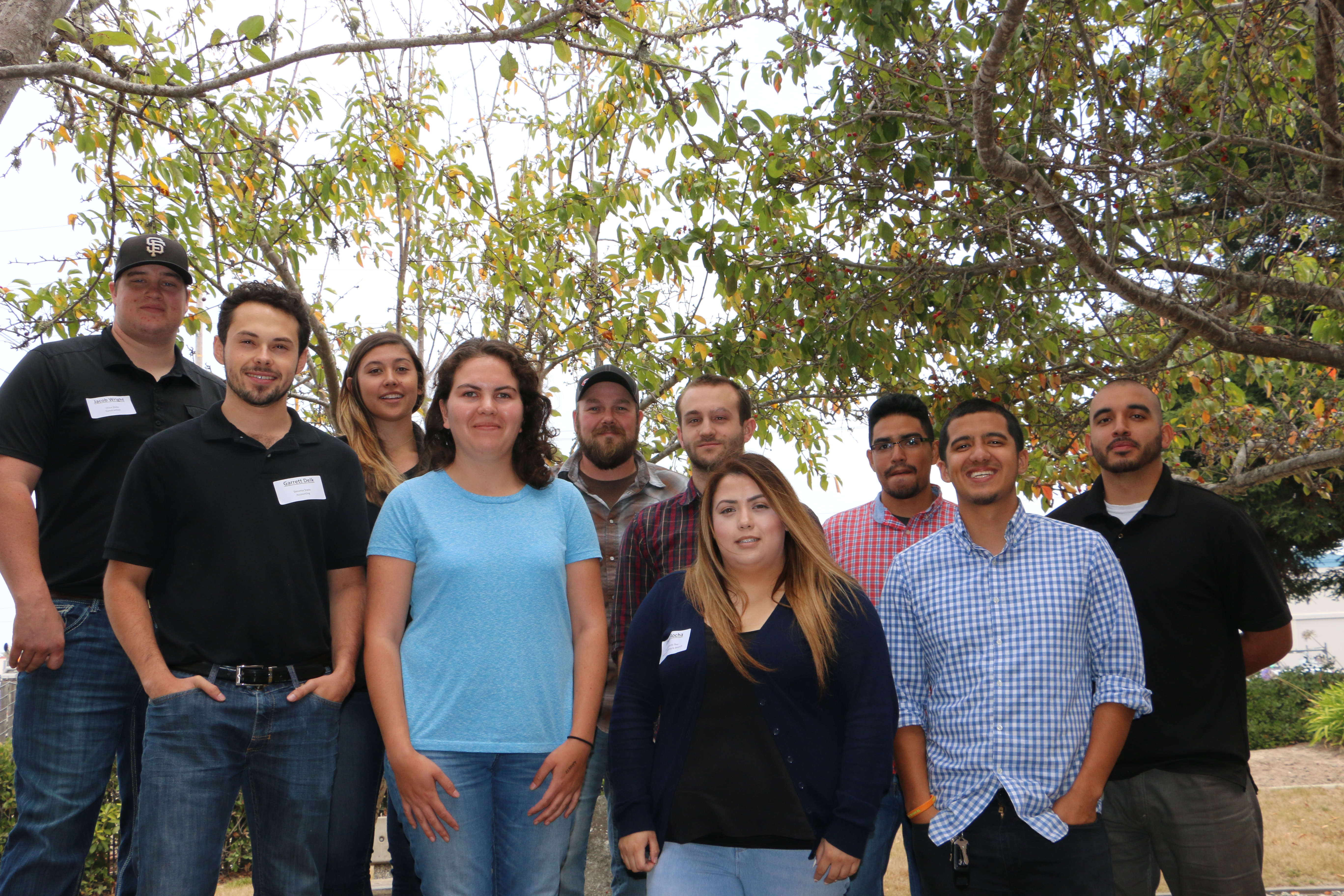 20 years of Graniterock interns
Posted by Barbara Kimball on Aug 18, 2016
Graniterock is proud to celebrate its 20th year of offering internships to college students looking to try the construction industry.
A big thanks goes out to this group, who worked in all areas of the Company - from Accounting to Construction, RTS and more.
The interns gathered Aug. 11 for a lunch with Tom Squeri, Barbara Kimball and Jamie Agnello, where they talked about the different projects they've worked on and what makes Graniterock a company they'd like to join.
"I really liked the chance to work for a medium-sized, privately owned business," Construction intern Jacob Wright said. "Everyone here is really nice and takes the time the time to answer your questions. It's been great being out on the job site seeing a project get built."
Back row: Jacob, Taylor Guy, Josh Fenker, Marshall Danese, Michael Robles, Carlos Murillo
Front Row: Garrett Delk, Rachel Banuelos, Laura Rocha, Jose Mascorro
Not pictured: Monica Liu, Ashlyn Wenger, Jared Clark, Kyle Dickson
Back to all Blogs