Natural Stone
Graniterock offers the most diverse and varied array of natural stone products in the area, with over 100 varieties on hand. Our selection includes boulders, cobbles, pavers, coping, decorative rock, dimensional cut stone, flagstone, flooring, full veneer, slabs, snapped ledger, thin veneer and wall rock. Let the ageless elegance of natural stone help you create a masterpiece that will last a lifetime.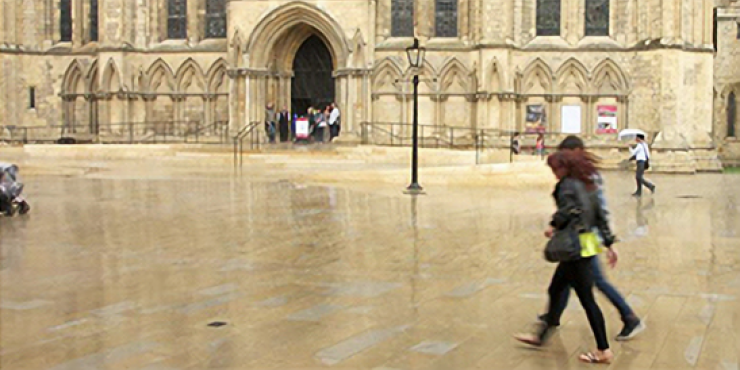 Exclusively at Graniterock.
Marshalls is a leading supplier of natural stone paving for the landscaping industry, with more than 120 years of experience.
With a comprehensive range covering all stone types, there is something to suit every landscaping requirement.
Marshalls specializes in a variety of stones that are suitable for a wide range of applications and are perfect for delivering a premium look that adds character and style to any scheme.