[women in construction x]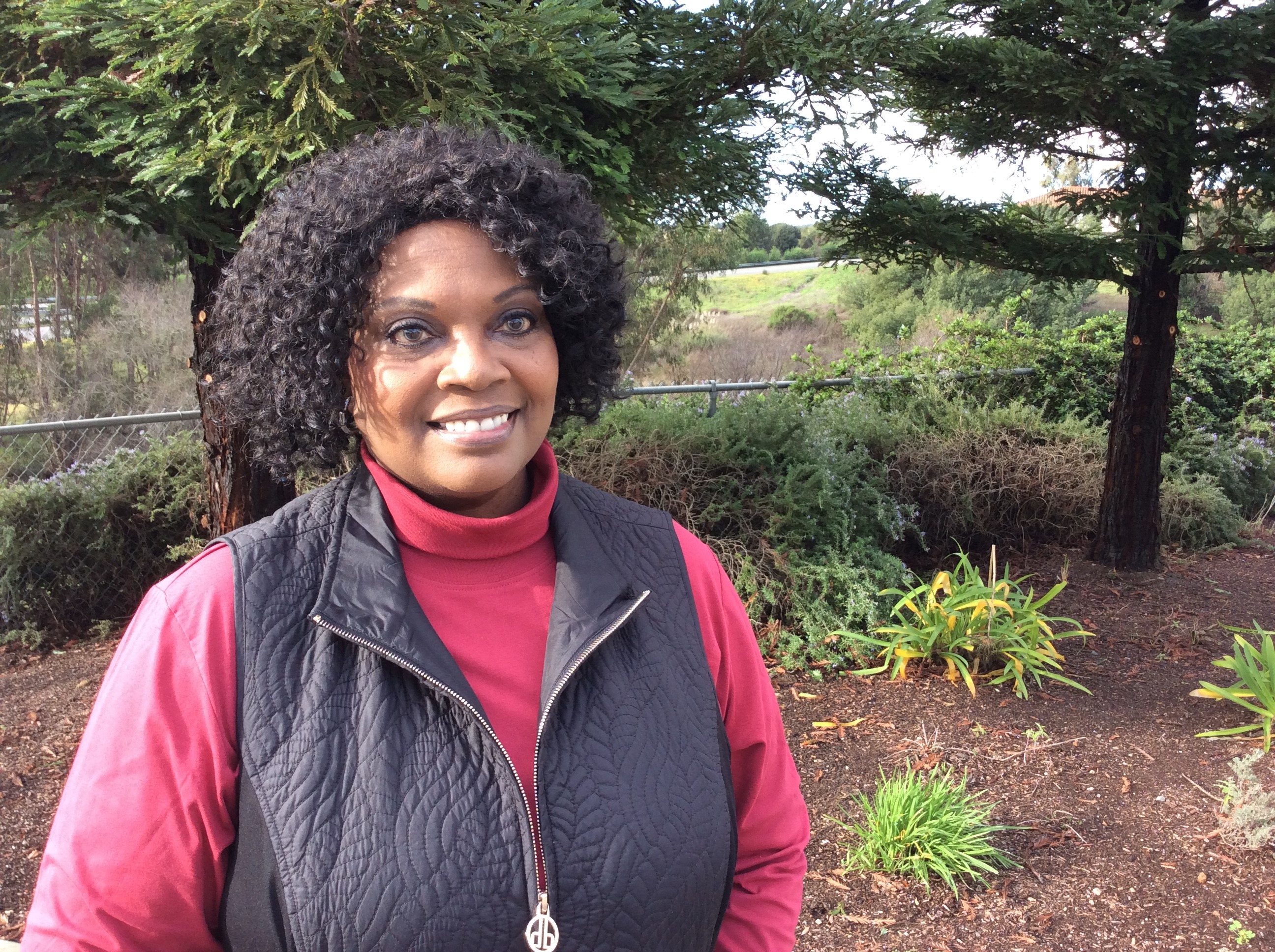 Katha Redmon chose concrete over medicine and never looked back
Posted by Shanna McCord Crigger on Jan 11, 2017
WATSONVILLE – Throughout college at UC Irvine, Katha Redmon planned on attending medical school and becoming a physician.
Read More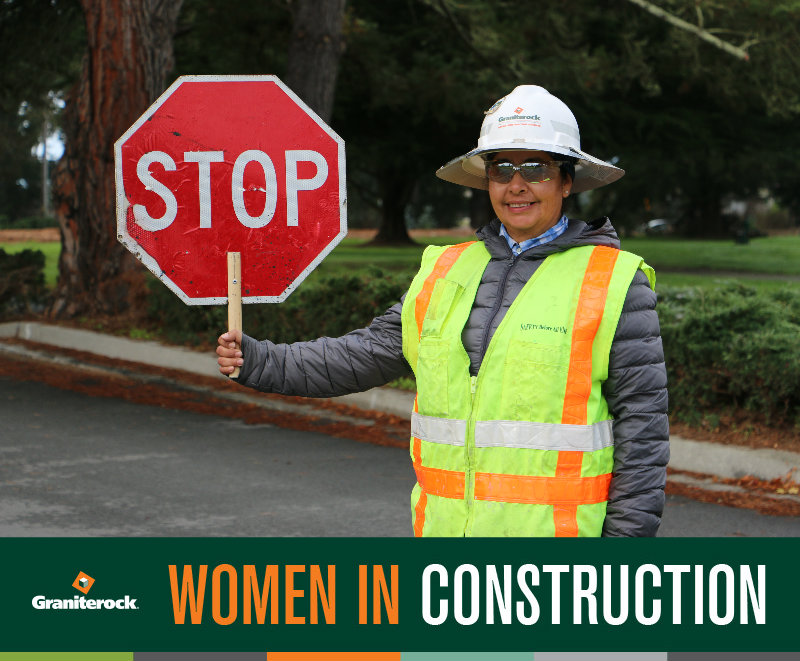 Women in Construction: Teresa Reyes
Posted by Graniterock on Dec 19, 2016
Teresa Reyes has worked as a laborer for Graniterock more than 15 years. She came to us after running her own hair salon in Salinas. 
Read More