[transportation funding x]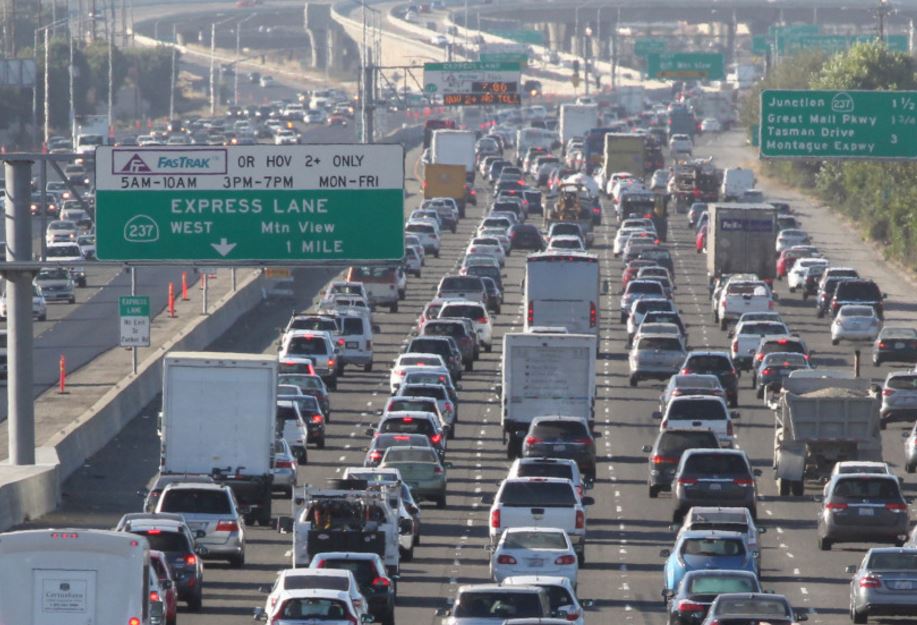 Billions on the way for California's infrastructure
Posted by Keith Severson on May 10, 2017
Finally, some relief is on the way to fix California's attention-starved infrastructure.After years of stalled funding talks in Sacramento and lack of consensus among lawmakers on how to raise the billions needed to repair our roads, highways and bridges, Gov. Jerry Brown and the legislature struck a 10-year $52 billion transportation deal.
Read More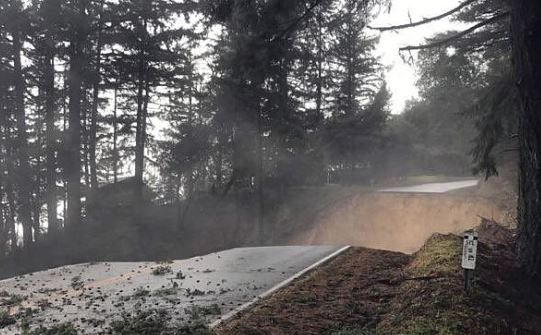 California pays steep price for drought-ending rain
Posted by Graniterock on Apr 10, 2017
While heavy rain finally arrived to end California's years-long drought, so too did an unexpected thrashing of the state's infrastructure.The wettest storm season we've seen in years, drought-busting by all definitions, left a wake of destruction to highways, roads and bridges estimated to top $1 billion statewide.
Read More