[mining x]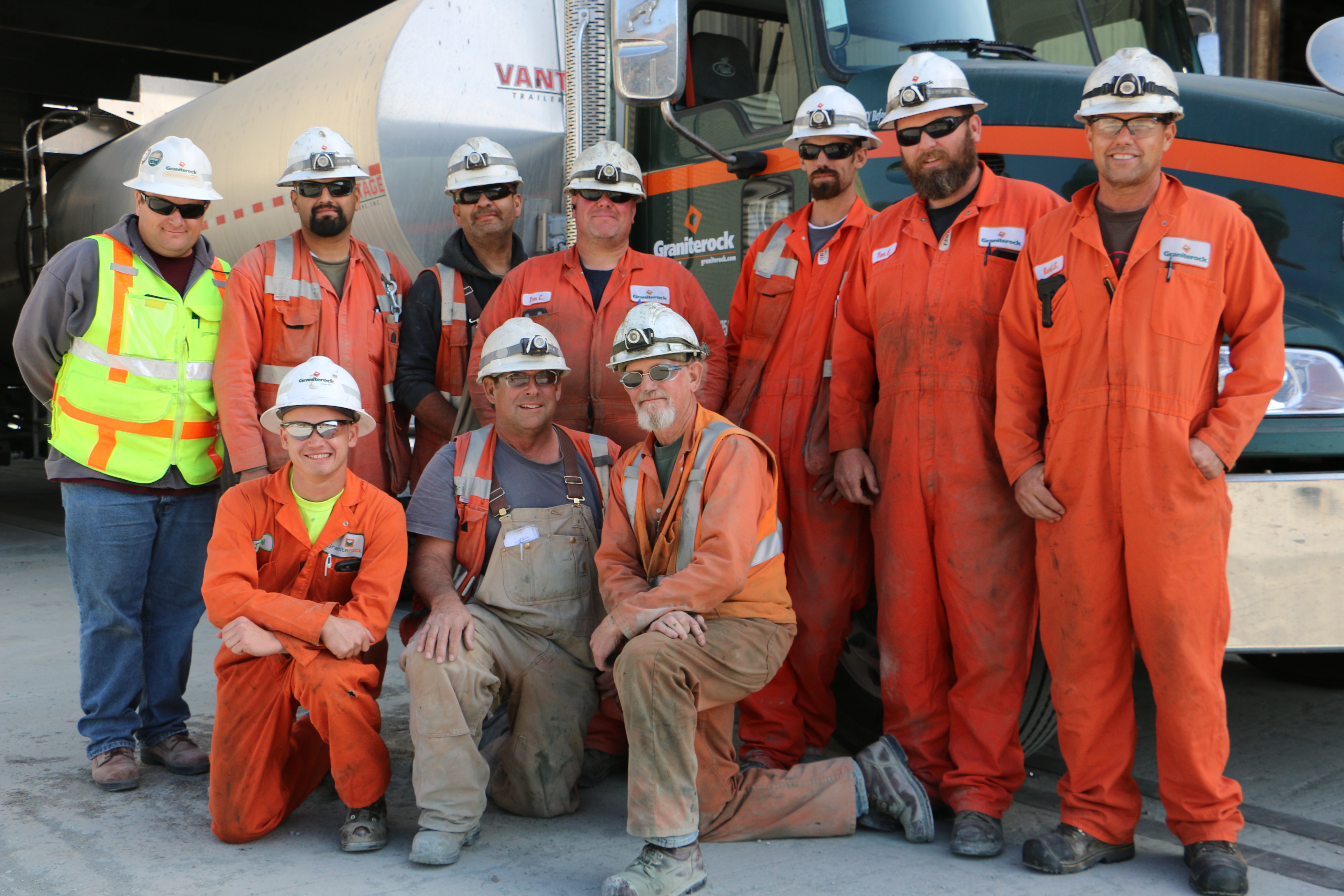 Mechanics take care of A.R. Wilson Quarry and each other
Posted by Shanna McCord Crigger on Dec 23, 2016
AROMAS - There's always something to fix or replace at the A. R. Wilson Quarry. 
Read More
The A.R. Wilson Era Continues - As Told By Robert Cozzens
Posted by Rose Ann Woolpert on Mar 18, 2015
The third in a series on the history of Logan Quarry by Robert Cozzens, who worked with Graniterock for over 62 years, this excerpt is taken from a history he created in 1974. 
Read More