Upcoming Events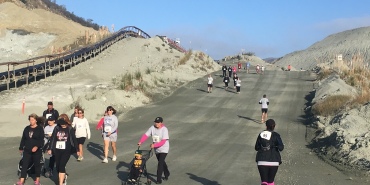 Rock & Run at A.R. Wilson Quarry
October 7, 2018
The A. R. Wilson Quarry will host a Rock and Run and Open House October 7, 2018. Rock and Run describes the unique experience that awaits you as you meander ...
Read more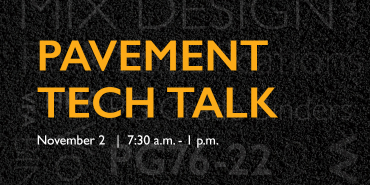 Pavement Tech Talk November 2018
November 2, 2018 7:30 am
Pavement Tech Talk is exclusively for YOU! The talk is being held by invitation only. There are a limited number of seats available on a first-come, first-served basis. Please mail your RSVP ...
Read more