Upcoming Events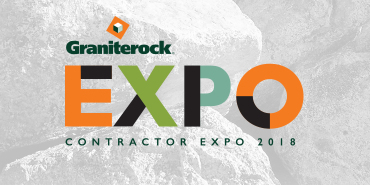 Contractor Expo 2018
March 2, 2018 7:30 am
Embassy Suites, Monterey
Graniterock's Contractor EXPO is a one-stop shop for architects, designers, professional contractors and trades people. The 2018 EXPO is invitation only, which means seating is limited. Grab your spot by ...
Read more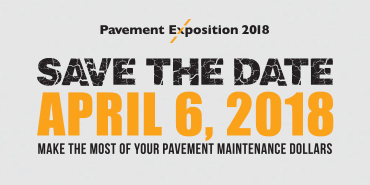 Pavement Expo 2018
April 6, 2018 8:30 am
Graniterock is pleased to offer a highly informative day that is absolutely FREE. You have been invited to be one of a select few to hear road materials experts deliver ...
Read more