[quarry x]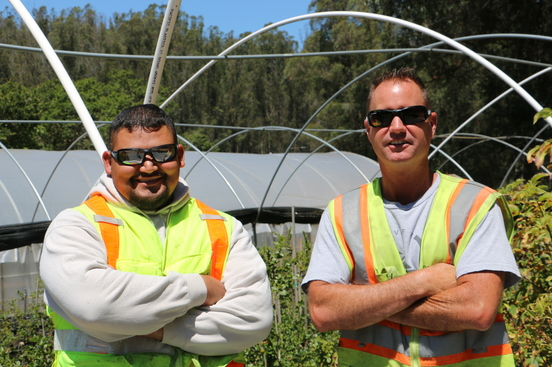 Taking care of wide open spaces at Graniterock
Posted by Graniterock on Jul 14, 2017
AROMAS – If you were to pull the curtain back on Graniterock, there would be a few hundred acres of wide open space that are home to deer, rattlesnakes, turkeys, bobcats and other wildlife.
Read More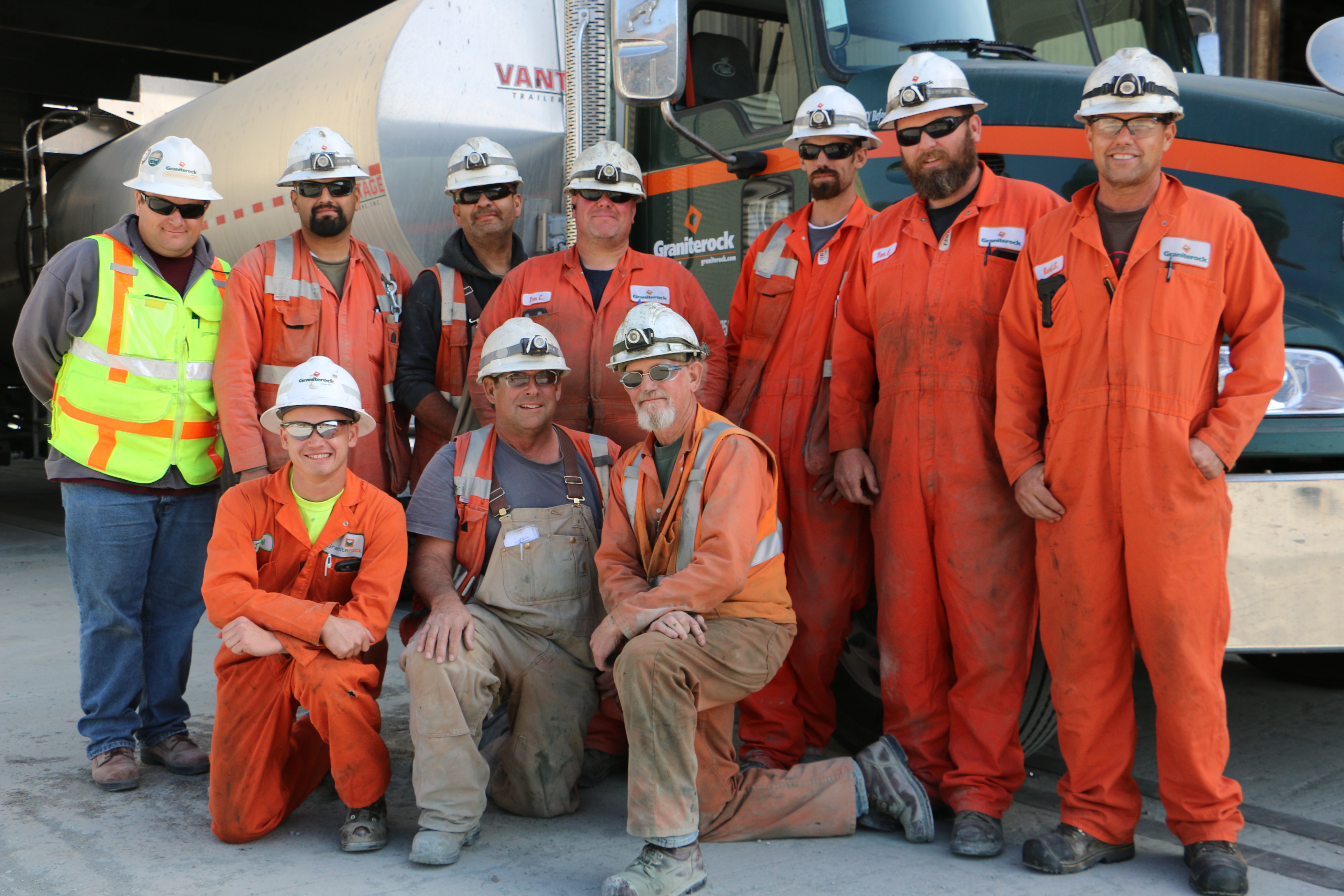 Mechanics take care of A.R. Wilson Quarry and each other
Posted by Shanna McCord Crigger on Dec 23, 2016
AROMAS - There's always something to fix or replace at the A. R. Wilson Quarry. 
Read More