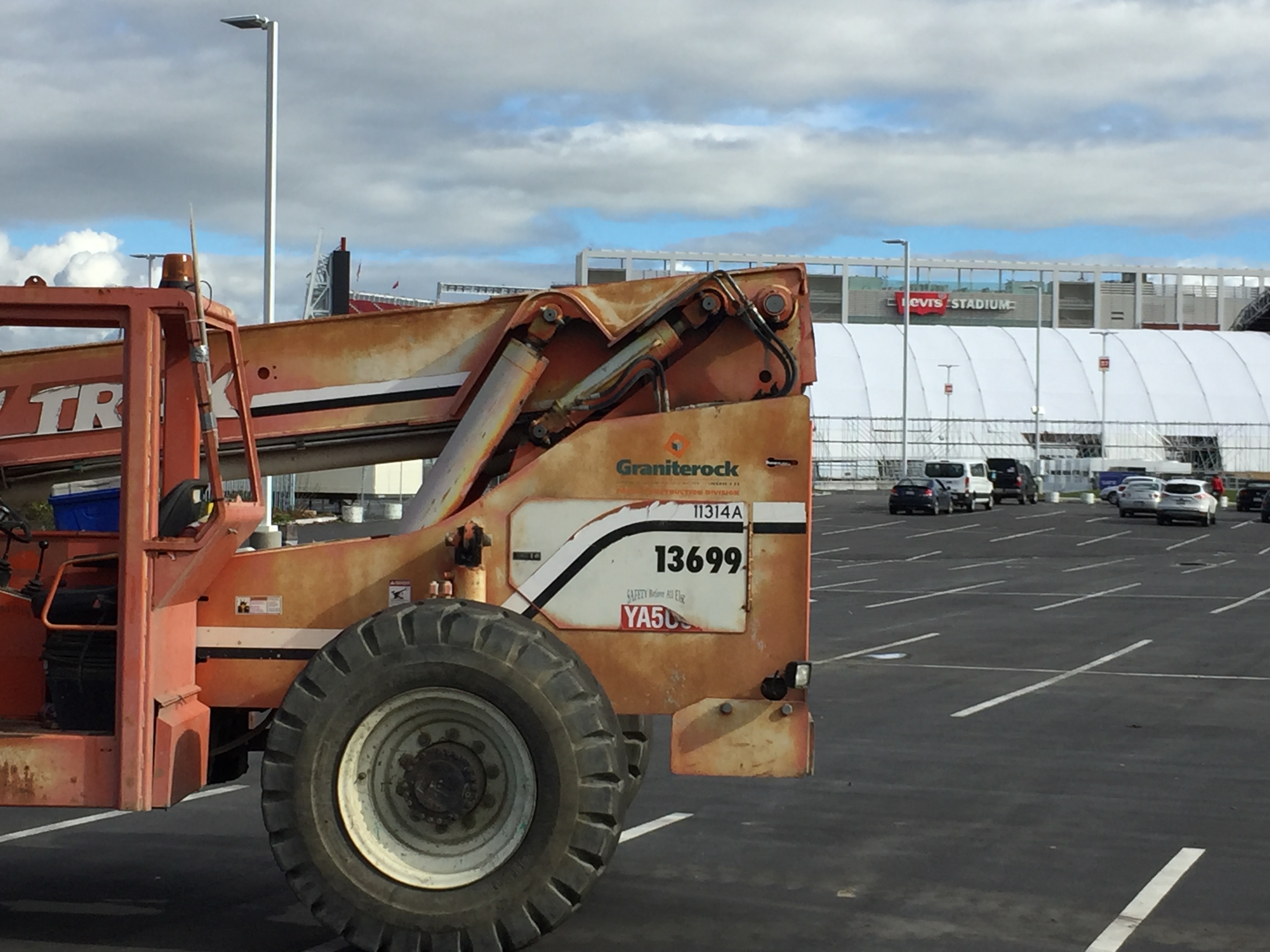 Who's going to the Superbowl?!
Posted by Shanna McCord Crigger on Feb 4, 2016
The Construction Division is helping Levi's Stadium in Santa Clara prepare for the mass of football fans expected for Sunday's showdown between the Denver Broncos and Carolina Panthers.
The work for Noel Lesley Events Services was won by estimator Bryan Jones.
Graniterock has installed a security perimeter with k-rail around the stadium and built temporary driveways to access the various sports fields.
Thanks goes to Field Supervisor Fred Simpson, Travis Sakamoto, Kenneth Jermon andAngela Flores.
Back to all Blogs