[construction market data x]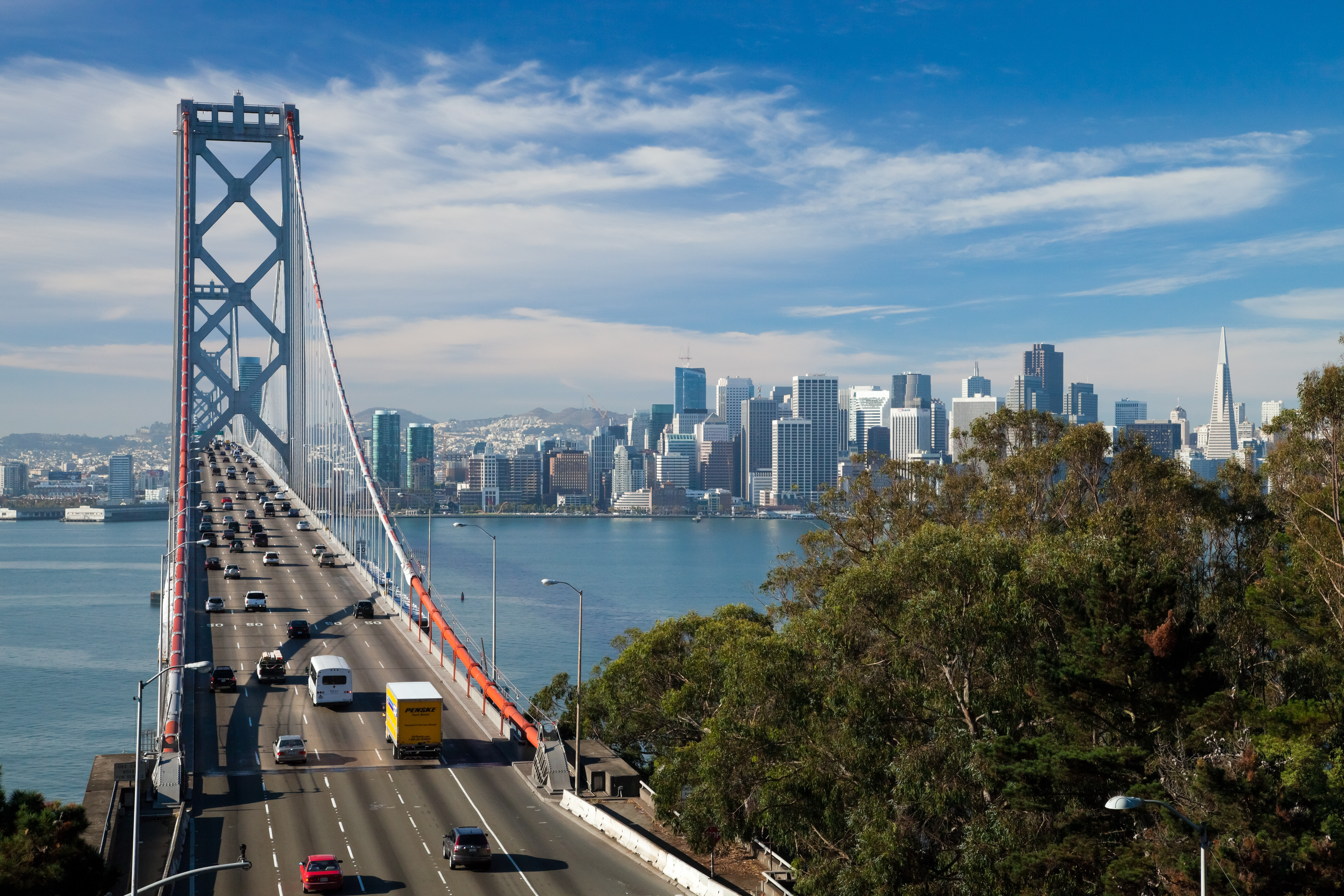 Construction market forecast murky for 2017
Posted by Shanna McCord Crigger on Jan 10, 2017
SAN JOSE – There's a popular term buzzing around the San Francisco Bay Area construction industry as the books close on a strong 2016 and we look at what's in store for the year ahead.Cautiously optimistic.
Read More
More on the Economy - Construction Added Jobs
Posted by Bruce W. Woolpert on Mar 18, 2015
The U. S. Economy added 243,000 jobs in January – the fastest rate since April, 2011. The increase appears to be a solid one based on economic information collected in government surveys. The official government unemployment rate declined from 8.5% to 8.3%. Manufacturing added 50,000 jobs and 21,000 new jobs were added to construction. In a separate household survey, a huge 847,000 increase in employment for January was found. It takes some months for employment data to shake-out but all point to a continued recovery with lowered danger of a double-dip recession. A better job outlook may encourage disappointed job seekers to return to the job market pushing up the unemployment rate.
Read More