[concrete x]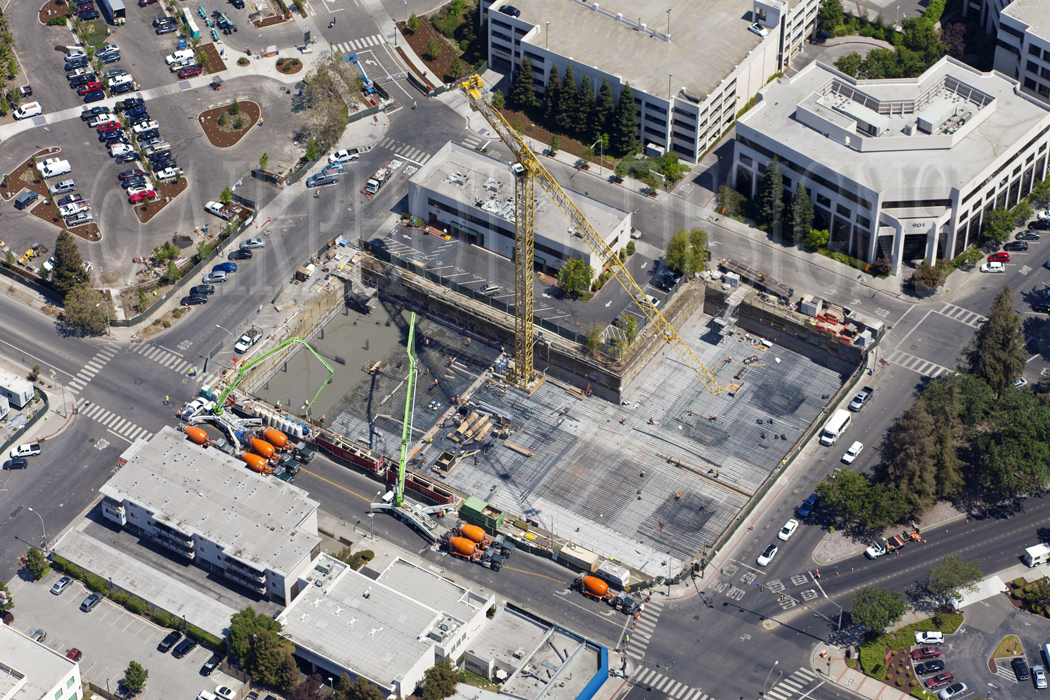 Essential keys to working with green concrete
Posted by Willie Diaz on Apr 11, 2016
There's no getting around green concrete.More and more construction projects require it and research proves green concrete is a more sustainable building material than traditional concrete.
Read More
Bill Van Sandt – The Story of His Career With Graniterock
Posted by Rose Ann Woolpert on Mar 18, 2015
Bill Van Sandt's time at Graniterock spanned nearly 50 years of the Company's history. In a 2008 interview, Bill recalled his experiences as a driver in Santa Cruz during the 1950's and later as manager of the Santa Cruz Branch of Graniterock. This is the first of a two part story of his career, and tells about his early years delivering concrete in the Santa Cruz area.
Read More