[Customer Service x]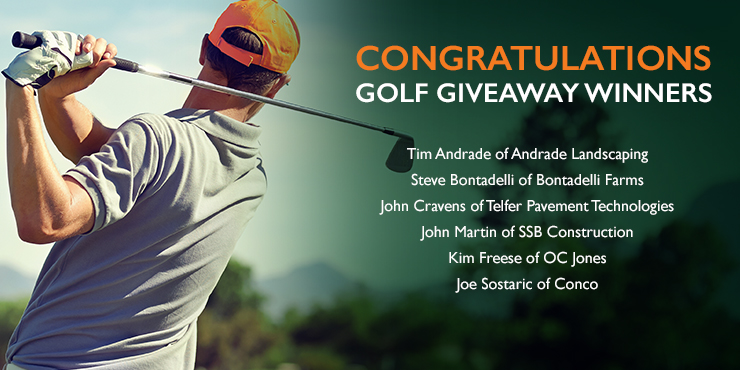 18 Hole time out was a blast
Posted by Keith Severson on Sep 30, 2016
Thanks to everyone who joined in Graniterock's 18 hole time out. The golf giveaway was a fun way for us to connect with our customers, vendors, community members and subconstractors and show appreciation for the great work you do every day.
Read More
Just Say Yes
Posted by Graniterock on Mar 18, 2015
Editor's Note: This July 2010 issue of  Aggregates Manager highlights the customer service approaches championed by Bruce W. Woolpert, President and CEO of Graniterock from 1987 to 2012.
Read More